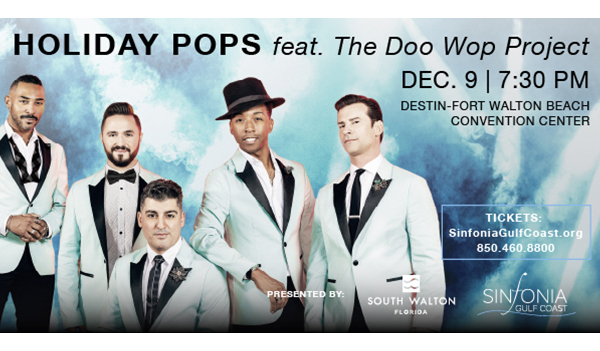 By Lori Leath Smith
Are you looking for ways to help our community? As always during the holiday season, there is an ongoing need for giving. Many children don't have enough food to eat over a weekend, much less over Thanksgiving, and have to return to school hungry. Some don't even have beds. Many homeless veterans go without a warm meal all year long. Walton County has a food insecurity rate of 14.1 percent among children younger than 18. In Okaloosa County, it is 13.6 percent (source: Feeding America). There are families in our area who are struggling to get by. They can be blessed by an extra boost this holiday season. Fortunately, we live in a compassionate community that pulls together for its own. We have some amazing organizations ready to give this Thanksgiving and you can help them help others.
Caring and Sharing of South Walton will provide holiday food items to local families from Nov. 14-16, the week before Thanksgiving. Families are asked to pre-register by filling out an eligibility form to qualify them for assistance. They must live in Walton County. Families will receive items for a traditional holiday meal and Caring and Sharing's regular pantry food items. Caring and Sharing is expecting close to 500 families to pick up meals. It is looking for volunteers to help pack Thanksgiving bags and to hand out food the week of pickup. If you're interested in donating or volunteering, contact them at (850) 267-2866 or email carly@caringandsharingsowal.org for more information.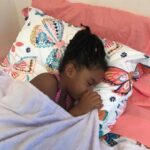 Have you ever had to sleep without a bed? Put some sparkle into a child's holiday this year. A Bed 4 Me invites you to help provide beds for children in Walton and Okaloosa counties this season. Five dollars buys a pillow; $50 buys bedding; $125 buys a bed and $250 sponsors a full bed kit and helps with operational expenses. A Bed 4 Me has provided beds to 2,000 children in our community since 2016, but is always in need of our support. To help, visit abed4me.org where you can donate in any amount.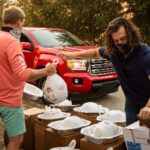 Food For Thought (FFT) provides five year-round programs to bridge the meal gap in the lives of the food-insecure children they serve, but it's especially needed during the holidays. Last year, our communities gave more than $20,000 to support FFT holiday services! FFT served more than 3,200 children, distributed more than 33,000 food items and was supported by 250 volunteer hours just for Thanksgiving alone. Families supported by Food for Thought programs across Walton and Okaloosa counties will be provided food to prepare a traditional Thanksgiving meal along with food to support their students' needs while they are out of school for a week, which is about 10 meals they will miss. To enroll, email support@fftfl.org. To volunteer or donate, please visit www.fftfl.org. You can also sponsor a family at Thanksgiving.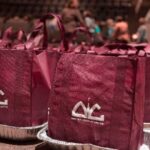 Destiny Worship Center is providing Thanksgiving meals for families in need. You can help by picking up a Thanksgiving bag from Oct. 22 (Saturday) – Nov. 19 (Saturday). Purchase and fill the bag with the list of items on the bag and drop off at the Destiny Campus NO LATER THAN Nov. 13. Thanksgiving bag assembly day is Tuesday, Nov. 15, 9 a.m. in the sanctuary. Consider joining on Saturday, Nov. 19 to deliver to families in our area. Please sign up in the foyer.