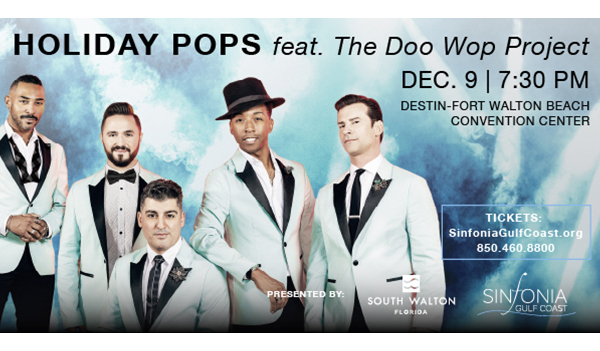 The Walton Republican Women Federated was pleased to host a luncheon meeting for Senator Marco Rubio on Wednesday, July 6th before a crowd of over 140 inspired guests and members. Also in attendance were 7 local elected officials and 8 local candidates.  Senator Rubio spoke on the growing threat of China, its Tik Tok influence especially on younger people, and what impact on America the culture would be should America become under communist rule.
Senator Rubio spoke of his family immigrating to the States in the l950's,  becoming U.S. citizens in the 70's, and citing those who have immigrated to the States as very patriotic as they lived in unhealthy and dire circumstances.  Although his parents never obtained wealth, they worked hard to achieve the American dream of owning a home and being free.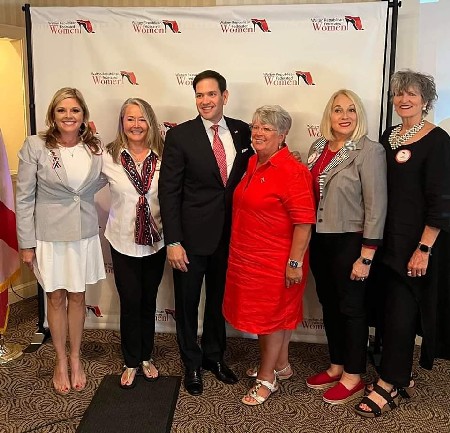 Senator Rubio's comments met with much applause as he emphasized having conservative and common sense values, the recent move of the Supreme Court to reverse Roe v Wade leaving the decision to the states, how important our military and veterans are, and stressing combating anti-Americanism.  He also emphasized how important supporting good conservative candidates on the local level, particularly topics affecting our children.
Stephanie Phillips, President of Walton Republican Women Federated, expressed how pleased WRWF was to have Senator Rubio to visit this area.  "So much great information from our  Senator Marco Rubio, he spoke passionately and straight from the heart on the real concerns Floridians have with our current administration. Also his thoughts on how to continue moving forward and serving all Floridians alongside Governor Ron DeSantis.
The Walton Republican Women Federated is pleased to announce that Joan Reynolds will speak at our September 7th meeting at Westwinds in Miramar Beach. Ms. Reynolds will educate the audience of the Mighty American Strike Force and its nationwide efforts of strategic campaigning in key battleground districts to win key House and Senate seats during the upcoming election. The creation of a Panhandle Strike Force will be discussed, and members will be encouraged to get more involved in the November 3rd election. Luncheon provided by Carrabba's. Prepaid registration is required and available on our website WaltonRepublicanWomenFederated.org.  The WRWF has 150 members, and men are welcome to join as associate members. Questions may be sent to WRWFederated@gmail.com.