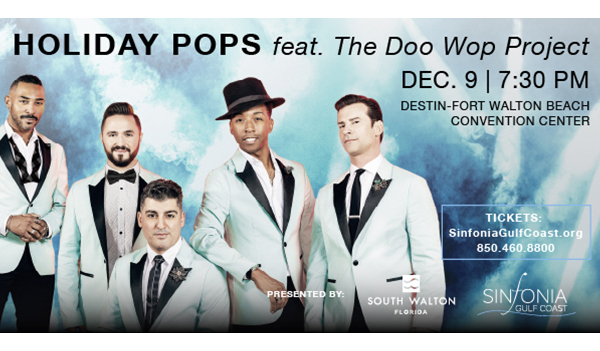 Walton Republicans Open Headquarters
The Walton Republican Party kicked off the election season with the opening of the Walton County Republican Headquarters, located at "The Little White Cottage,"  9745 Highway 98 in Miramar Beach. Many Party members volunteered as poll watchers and poll workers during the early voting as well as election day on August 23rd. Honored guests stopping by to celebrate included  Congressman Matt Gaetz and his wife Ginger, District 5 Representative Brad Drake and Candidate Shane Abbott, Bill Fletcher, Walton County Republican Party Chairman, Charlotte Flynt, Republican Committeewoman, Tim Norris, Republican Committeeman, Brett Lindell, President of 30A GOP and his wife Kelly, and Jeri Michi, Walton County School Board and past president of Walton Republican Women Federated.
Walton Republican Women Federated (WRWF) President, Stephanie Phillips said, "Our local elections are important elections. I am often disappointed that we have lower voter turnout in local elections than during the national elections. Our county and state representatives impact our lives daily, deciding school curriculum, roads we drive on, parks, beach access and so much more. It is my hope that in November Floridians show up in large numbers to vote and support our amazing Republican candidates."
The Headquarters will be open Monday – Friday from 12:00 to 6:00 p.m. daily and Saturday from 10:00 – 3:00. You are welcome to stop in and pick up campaign signs, T-shirts, hats and all kinds of fabulous jewelry items to show your support of our Governor and all Republicans running for office in November. You may get information on candidates as well as information on other Republican clubs in Walton County and exciting upcoming events. We look forward to seeing you. Keep our beautiful state "the Free State of Florida."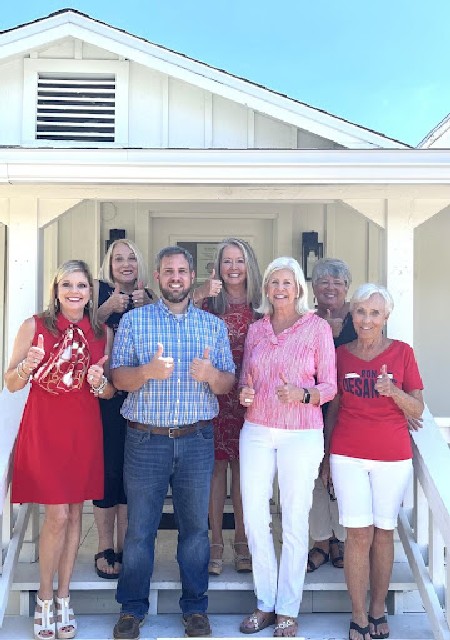 Primary Election Winners
Congratulations to three WRWF members, Donna Johns, County Commissioner-Elect, Ryan Messer, Supervisor-Elect of Elections and Shane Abbott, State Representative-Elect for winning their respective races in the August 23rd primary.  Their hard work campaigning has paid off, and the Walton Republican Women Federated is proud to have had a role in their success by hosting a Candidate Forum in DeFuniak Springs.
Donna Johns, as County Commissioner, plans to concentrate her efforts on infrastructure. Donna states, "she is passionate and will do what is best."  She would like to hold town hall meetings and promises to be transparent and communicate with constituents.  Donna "would like to be our voice."
Ryan Messer, Supervisor-Elect of Elections, has 15 years' experience with the Board of Elections with 100% accuracy.  After a four year course, Ryan has achieved the Master Certified Elections and has raised the bar in security, integrity and education and says maintaining an impartial office has been his top priority.  He states, "We do not do politics – we do elections."
Shane Abbott, State Representative, states education is a priority, but he is against CRT. Having served on Advisory Boards, he sees the need for tech training, as 15% of high schoolers do not go to college. As a Registered Pharmacist, he is well aware of the challenges in keeping HealthCare affordable.
WRWF Hosts Congressman Neal Dunn
Walton Republican Women Federated is very excited to hear Congressman Neal Dunn at our monthly meeting Wednesday, October 5th at 4:00 – 6:00 p.m. in Santa Rosa Beach.  Dr. Dunn is running for Congress, District 2 which, after the election, will also include the eastern half of Walton County.
The Walton Republican Women Federated will continue to work and support the Republican Candidates running in November's General Election. For more information, please visit www.waltonrepublicanwomenfederated.org.