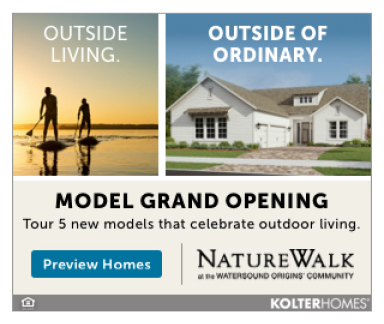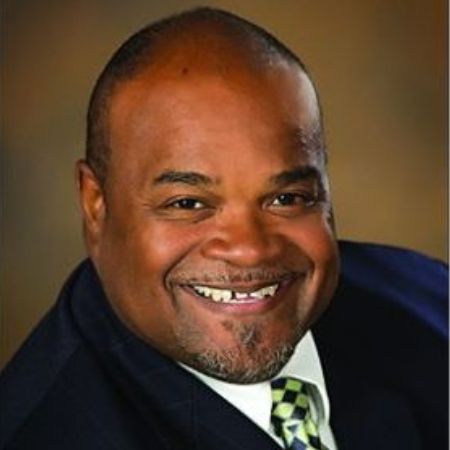 Happy New Year! Walton County School District is moving into the second semester of school as teachers returned to work after the Christmas break on January 4, 2021.  Changes in instructional modes have presented challenges, but our students, teachers, and staff have met these challenges head-on. The 2020-21 district goal has been to "Hang On, Gain On" regarding student progression and performance.  Classroom educators are working steadily to ensure we meet this expectation, especially as state assessments are upcoming.
Walton School Board members lead from the front when looking to meet high expectations.  On December 9, 2020, our board members and 300 school board members, superintendents, and education leaders across the state attended the 75th FSBA/FADSS Annual Joint Conference for three days of leadership development training and networking.  The Conference was a joint planning effort of the Florida School Boards Association (FSBA) and the  Florida Association of District School Superintendents (FADSS) was the first to be held virtually.  Other participants included the Florida Education Legislative Liaisons (FELL), Florida Education Risk Management Association (FERMA), Florida School Boards Attorney Association (FSBAA), and the Sunshine State School Public Relations Association (SUNSPRA).  FSBA/FADSS chose to focus on public education as an economic driver during this year's gathering.  It was important for these educational leaders to come together and receive training in the best practices for public education leadership while sharing goals, challenges, and successes. FSBA members will exhibit a renewed commitment to student success because they are" stronger, wiser and better," commented FSBA President Jane Goodwin (Sarasota).  Superintendent Hughes also found the joint Conference beneficial, saying; he always appreciates time to learn from other districts, especially regarding challenges and opportunities.
January marks National Mentoring Month, and we encourage community members, businesses, and parents to partner with us as mentors.  Your partnership is an essential contribution to the success of students throughout our District.  We want you to be a part of our District's accomplishments! If you are interested in mentoring or volunteering, please complete the online application on our District webpage under the "Community" tab.  A District representative will contact you with more information.
Walton County Schools will observe 2021 Celebrate Literacy Week, Florida, January 25-29, 2021.  The theme for this year's celebration is Humanity tells a story: What's your chapter?  Schools across the District will engage students in meaningful literature and participation in class activities relative to the theme, highlighting literacy's importance.
Remember, as your children return to the classroom and resume regular schedules, please continue practicing all safety measures put in place by the District and your child's school.  We want everyone to have a healthy and safe new year!