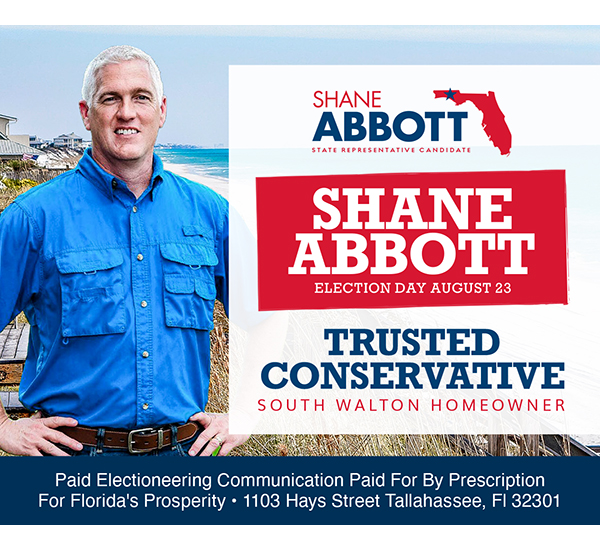 By Michelle Hayes Uhlfelder
Celebrating 25 years, the Seaside School is a tuition-free, public charter school serving Florida Panhandle students. Every year, the gap between the Seaside School standard of excellence and the funding provided by the state grows; thus the school increasingly relies upon fundraising efforts to endow existing programs. Given the challenges of this year for all non-profits, the school is asking for the community at large to lace up their running or walking shoes and register for the upcoming Seaside School Half Marathon + 5K to support local education efforts.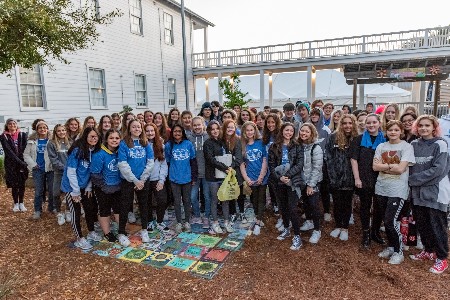 "Participation in our fundraising events reduces class size, provides middle school and high school students the opportunity to enrich schooling experience with elective classes such as gardening, music, art, an award-winning robotics program, and allows for advanced placement classes, as well as career-readiness industry certification courses for our students," said Teresa Horton, Executive Director of the Seaside School Foundation. "Whether you're a runner or walker, or your business is a sponsor, please know that your support is needed and appreciated more than ever!"
100% of the funds raised from the Seaside School Virtual Half Marathon + 5K race benefits the Seaside Schools Foundation, which supports the operating budget for the Seaside Neighborhood School and Seacoast Collegiate High School.
The virtual half marathon (13.1 miles) and 5K (3.1 miles) will start on Sunday, February 14th, 2021, and end at midnight on Sunday, February 28th, 2021. Participants can run or walk at any pace during the race dates, then simply report the time to be added to the national results leaderboard.
Registration for the cost for the 5K is $75 and the half marathon is $100. In order for participants to receive complimentary swag bags before race week, runners need to complete registration before January 17th, 2021. Register at runseasidefl.com.