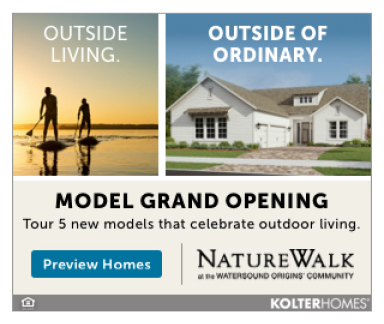 2020 sculptures were added to the nation's first permanent Underwater Museum of Art (UMA) in the Gulf of Mexico off the coast of Grayton Beach State Park in South Walton!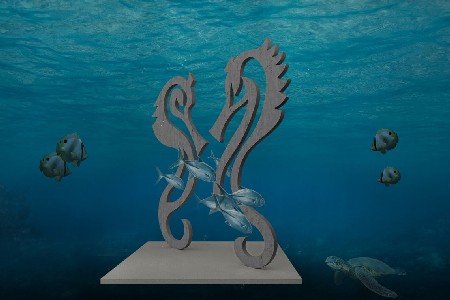 The purpose of the UMA is to create art that becomes marine habitat, expanding fishery populations and providing enhanced creative, cultural, economic and educational opportunities for the benefit, education and enjoyment of residents, students and visitors in South Walton. This deployment brings the total sculpture count to 25 in the UMA. 
Due to COVID-19 response, the CAA was unable to host its annual Under the Sea fundraiser that normally helps cover the cost of the UMA sculpture deployment so we went virtual with our 'Under the Sea' campaign. You still have time to make an impact, whether you donate $5 or $500. Every bit helps!! TWO Sculpture sponsorships are also available.
Jennifer Steele. jennifer@culturalartsalliance.com
(850) 622-5970
Underwater Museum website: umafl.org