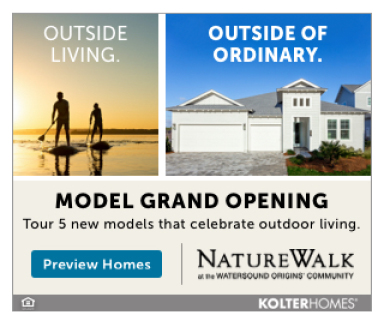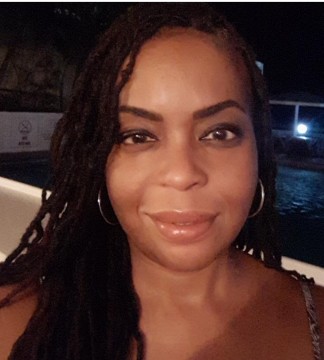 There are so many amazing places you can travel with your family that will fit any budget and lifestyle. The options are limitless!
Before you travel, get your children excited by watching videos or reading books about the destination. Their eyes will light up when they see something interesting they learned. Another way to get your kids excited is to get them involved in the planning. Ask them where they want to go, do, and see? For younger kids give them a brief overview. If they're older, have them research a few activities the family can decide on. By engaging everyone in planning, you're encouraging them to get excited about the trip and learn about the destination before you arrive.
Why not consider destinations outside the US, like Southern Europe, Portugal, Italy, France, Spain, and Greece?  Not only fun and family friendly, these destinations will enrich your children's experience and expand their horizons. There's opportunities to meet locals, try out the language, and gain an understanding of what it's like to live in a different place.
There are so many tour companies that offer entertaining indoor activities the entire family can participate in.   Consider a cooking or painting class while on vacation. Your kids will love these hands-on activities while interacting with you and meeting other kids.
If you're a fan of museums and want to share your passion, check the schedule for children's activities. You can also make the outing engaging by creating a scavenger hunt giving them a list of things to look out for in the museum. Remember to make it fun while they learn.
If you're an adventurous family consider Costa Rica and Ecuador. There are a plethora of opportunities to snorkel, hike, horseback ride and zip line.  You can also take a walking tour and learn about the ecology and environment.
If you want a vacation where you and your kids can eat, drink and swim all day, consider an all-inclusive resort. Many have kids clubs and activities geared specifically to entertain them. There are so many small to large tropical resorts with various plans to choose from in the Caribbean and Dominican Republic.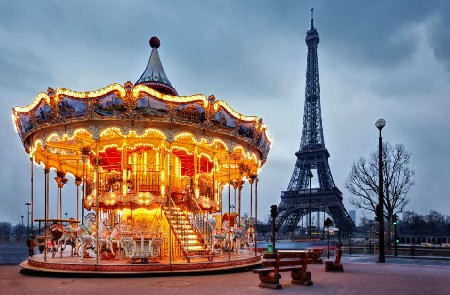 If you want to stay closer to home consider St Augustine, Florida. This city has a rich history, food, outdoor activities and beaches. Of course we can't leave off the list the tourist capital of Orlando. There are nearby beaches, theme parks, rocket launches, and cruise ports.  There is something for everyone in this family friendly hot spot.
I hope these suggestions spark ideas for your next family vacation. Regardless of where you choose, you will be building a wonderful bond and experience your family will always treasure.
Inspired to book your next vacation?  Call New Millennium Travel at 908-245-5770 or email info@newmillenniumtravel.com and ask for Pam to book a free travel consultation.