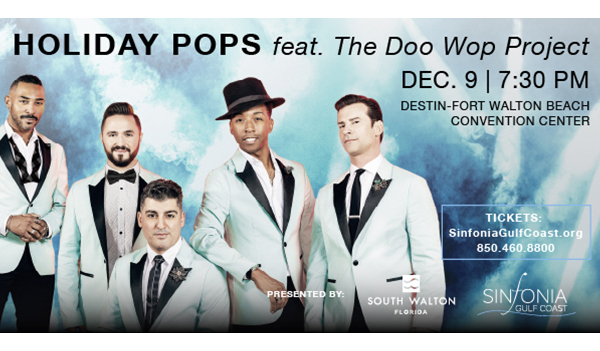 By Pamela Donar,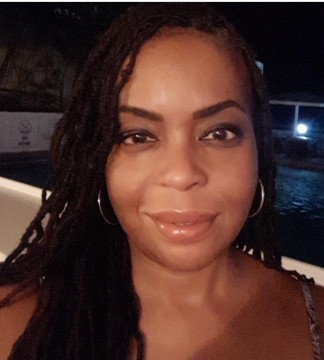 Choosing the right cruise ship can be a daunting task with so many choices available. In this article, I hope to provide options from the Solo Traveler to the Young at Heart.
Active Cruises – If you're looking for an adventure at sea, you might consider Royal Caribbean or Norwegian Cruise Lines.  Their mega ships have loads of activities like climbing walls, ice skating rinks, and Broadway style shows.
Carnival is one of the most famous and affordable lines for many cruisers. They tend to attract families and groups and are known for their lively deck parties and fruity umbrella drinks!
If exploring is important to you, then consider an Expedition Cruise which are smaller ships that provide education on the destination offering tours based on your fitness level or preferences. They focus on the beauty, conservation, and challenges for each destination. Lindblad, UnCruise, Ponant, and Celebrity offer a range of expedition cruises. Lindblad, UnCruise, Ponant, and Celebrity offer a range of expedition cruises.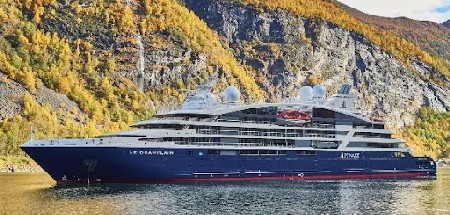 Relaxing Cruises – If your idea of a vacation is a slower pace then consider a Princess Cruise.  They \i0 + typically have a good mix of an older and younger crowd.  They offer 5 star flexible dining options and their ships have a traditional feel.
For relaxed luxury, consider Celebrity which was the first cruise ship to feature an outdoor space with real grass.  Can you picture yourself enjoying a picnic or movie under the stars while cruising?
Luxury Liners – If you're looking for first class, personalized service with exotic itineraries, fine wines, and gourmet cuisine then experience Crystal, Silversea, Viking, and RegentSeas which provides a one of a kind escape.
Families – Disney Cruise Lines offers a plethora of family friendly entertainment for ages 9-99.  You can enjoy a cocktail at the lounge or a dip in the adults-only pool while your kids are at the club house meeting their favorite Disney characters.
Solo Travelers – There are so many options for the Single cruiser.  Due to increased demand, cruise lines like Norwegian, Royal Caribbean, and Holland America offer solo cabins at reduced rates.
Virgin Voyages is an adult only cruise line and caters to singles, hip and trendy clients.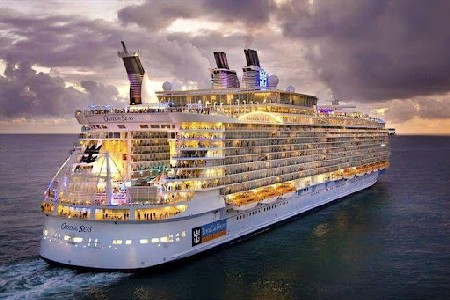 In general, many cruise ships offer activities for solo cruisers which allow you to mix and mingle so you can travel alone without being lonely.
Florida Cruise Ports – Living in Florida, we are blessed to have several departure ports in our backyard. Miami, Fort Lauderdale, Orlando, Tampa, Jacksonville, and West Palm Beach all offer year round sailings.
Is it Safe to Travel? – My advice for anyone considering travel, is to check the cruise lines rules and safety measures and always take personal comfort levels and health conditions into consideration. While travel protocols are a little complicated right now, they won't stop you from planning and enjoying the Cruise of your dreams.  
Inspired to book your next vacation?  Call New Millennium Travel at 908-245-5770 or email info@newmillenniumtravel.com and ask for Pam to book a free travel consultation.