Thursday's at 30Avenue — Live Music and Complimentary Horse and Carriage Rides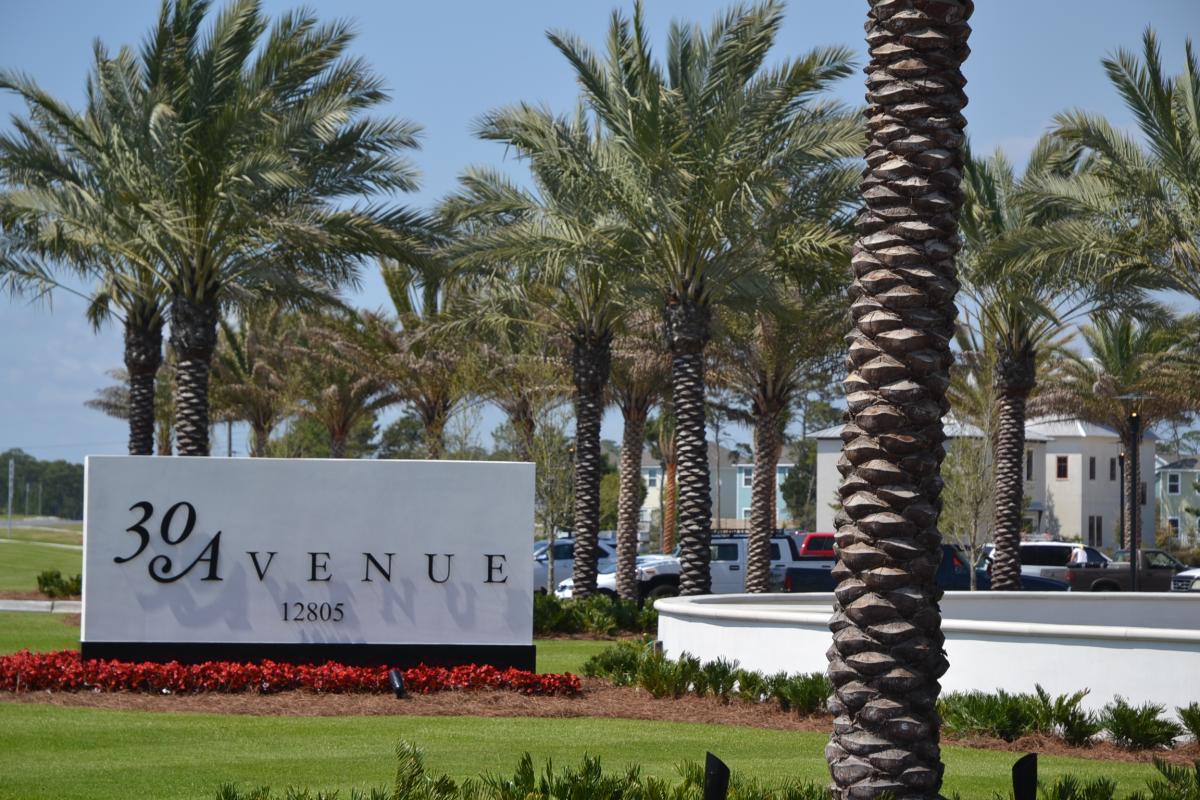 30Avenue, the 16-acre commercial development anchoring the eastern entrance of Scenic Highway 30A and intersection of Highway 98, will continue to offer live music and complimentary horse and carriage rides through Thursday, October 27th from 6 to 9 pm, with the exception of October 6 th during South Walton Fashion Week.
With many events dotting the extraordinary communities along Scenic Highway 30A, 30Avenue has created a one of kind experience for visitors and locals alike by combining an intimate gathering space among majestic palms, with the added convenience of over four hundred parking spaces. Horse and carriage rides will be offered complimentary to guests, while unique shopping, dining and lawn games join the synergy of professional musical guests on the green. The weekly event will welcome guests with the opportunity to visit each merchant. Thursdays at 30Avenue will continue through October 27th. Thirsty Thursday at 30Avenue will be held September 1st and October 27th. Thirsty Thursday at 30Avenue has the added element of a wine walkabout hosted by merchants. Participants will be given a wine glass and a card to stamp at the unique boutiques and restaurants of 30Avenue. At 8:30 pm, all participants will gather on the green for a drawing of stamped cards to win prizes from merchants.
About 30Avenue
Serving as the Gateway to 30A®, 30Avenue is easy walking distance to Rosemary, Seacrest, and Alys Beach. A distinctive setting for professional offices, outstanding restaurants and boutique retail, this coveted address anchors the east of Scenic Highway 30A and Highway 98 in Inlet Beach, 30Avenue is the premier lifestyle venue along Northwest Florida's Gulf Coast. For more information visit ThirtyAvenue.com
Thursday's at 30Avenue

Cadillac Willy Sep 8th 6pm-9pm

John Hart Project Sep 15th 6pm-9pm

Ben Loftin Band Sep 22nd 6pm-9pm

Kane and the Saints Sep 29th 6pm-9pm