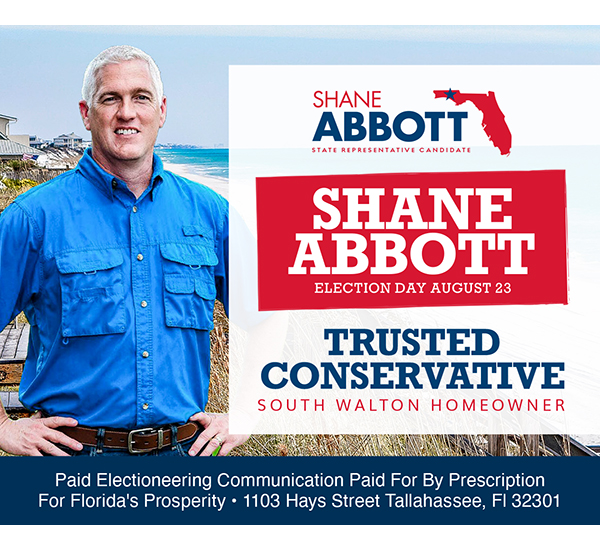 By Victoria Ostrosky
Our daily lives are filled with appointments and birthdays we struggle to remember.  But then there are certain days we can never forget because they're etched deeply into our hearts.  That moment a parent hears the horrifying words that shatters and remakes their lives, changing them forever.
Doug and Jean Landphair had two beautiful children – Jason and Meredith.  It was 2015, and Jason was deployed in Afghanistan.  Jean continually prayed for God to keep her boy safe throughout his time in the military.  But on January 29th, 2015, her worst fears were realized when she answered the phone and was told that Jason had been killed.  Doug, who was upstairs, heard Jean's terrified voice and came running.  When she tearfully told him of Jason's death, Doug collapsed on the floor.
For a while, Jean was mad at God.  She had prayed for Jason's safety for so long, but it was as if God had let her down.  But then Jean realized something – she didn't want to do life without God.  "At some point I accepted the mystery of God, that He's all powerful and knows the end of my story, and I have to trust that He knows the big picture and everything's going to be ok."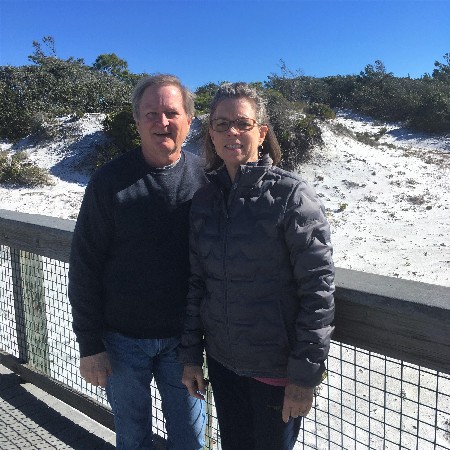 Jean referred to her valley as a grief journey, and I can understand the reason.  She said it's a journey of processing emotions. "There's so much intense, deep, hurtful emotions that if we keep it in it will damage us."  Everyone processes their personal grief in their own way.  Jean said she cried "buckets and buckets".  But some people hold it in and then something triggers the grief and they're released to start their journey.
Looking back, Doug and Jean realized that the whole time they were in Fayetteville, North Carolina to be with their daughter-in-law Natasha and two grandbabies to plan and attend their son's funeral, they were surrounded by loving friends who cared for them.   They began to really understand the importance of others coming alongside to help carry some of the burden.
Doug believes that it's ok to be angry with God.  "He's got broad shoulders.  Our feelings are ok, God created them and understands them."  But Doug also encourages others who are grieving to not try and do it on their own.  "We grieve because we loved."  Doug and Jean were invited to attend a 13-week grief group.  "If you've had a loss, grief sharing is a great way to be with people who have shared similar loss.  It helps to surround yourself with others experiencing a similar loss."
Part of Jean and Doug's grief journey involved letting go of the question – how in the world can God make this into something good?  That statement reminded me of a quote in Bob Goff's book Live in Grace, Walk in Love.  He says it like this: "Our hope isn't in our ability to overcome but in God's ability to redeem it."
For Jason's funeral, his widow Natasha requested that, instead of flowers, those who wanted to contribute send money to missionaries in Jason's memory.  They used the funds collected to minister to people in Northern Iraq by sending missionaries to bring the Good News of the Gospel and thousands were saved.  As Jean explained, "Jason had a heart for Arabic people.  He wanted to be a missionary to them, and his dream was realized in his death."
The loss and pain don't go away, but, as that old saying goes – shared sorrow is half sorrow.  Having others close by who will sit with the grieving, just being there and listening to their hearts is important.
Knowing they'll see their son again someday brings them tremendous comfort, and now, God has sent them out to help bring comfort to others as they lead a grief share group of their own.
You can hear Doug and Jean Landphair's entire story and listen to many other incredible interviews on the weekly Road to Redemption radio show and podcast at www.roadtoredemptionpodcast.com.