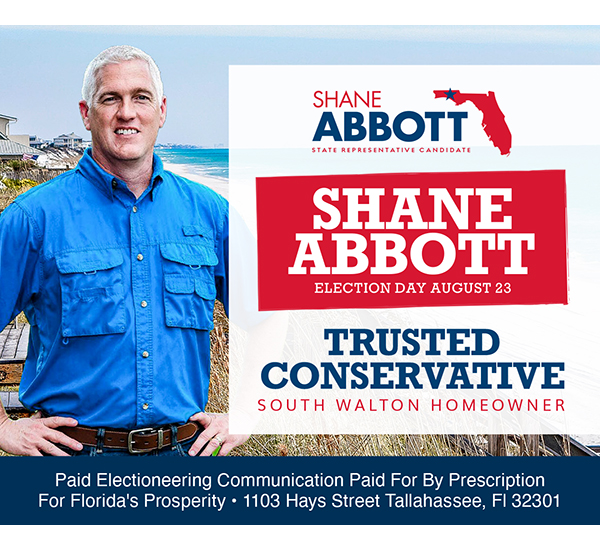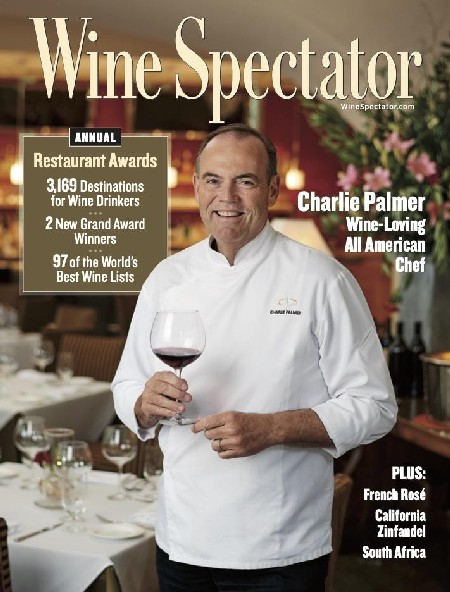 Havana Beach Bar & Grill, the Pearl Hotel's onsite restaurant, has been honored for its outstanding wine program in Wine Spectator's 2022 Restaurant Awards, which celebrate the world's best restaurants for wine.
"It is with great pleasure, after making this a goal a few years ago, that we have achieved a Wine Spectator Award of Excellence for Havana Beach Bar & Grill," says Kevin Dixon, Director of Food & Beverage at The Pearl Hotel. "It's truly a testament to the quality of service we strive to offer to our guests, and to our outstanding team."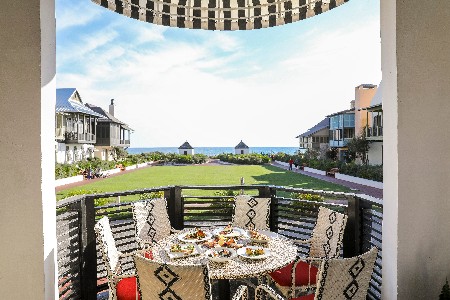 Wine Spectator began its program to recognize the world's best wine lists in 1981. Havana Beach Bar & Grill has won the Award of Excellence, which recognizes restaurants whose wine lists feature a well-chosen assortment of quality producers along with a thematic match to the menu in both price and style.
"I want to congratulate the restaurants that earned one of Wine Spectator's awards for their devotion to all things wine," said Marvin R. Shanken, Editor and Publisher, Wine Spectator. "These awards guide our readers to dining establishments with impressive wine lists and outstanding service. We are thrilled to reveal our 2022 Dining Guide, which points to places where wine drinkers are warmly welcomed."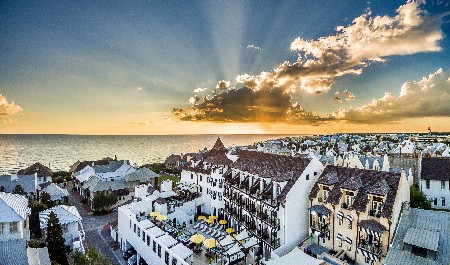 Wine Spectator's special Restaurant Awards are announced in the August 2022 issue.