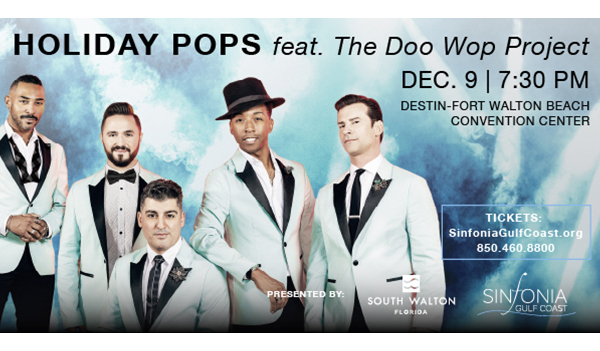 We all need personal transportation, but most find the process of purchasing a vehicle to be a difficult, time-consuming experience. Emerald Coast Motor Cars Destin provides a car buying service that takes all the hassle away. Stan Hall and Devon Kiss provide a car buying service where customers tell them about their needs for a vehicle, and they search the market for the car, truck or SUV that precisely fits their customer's needs.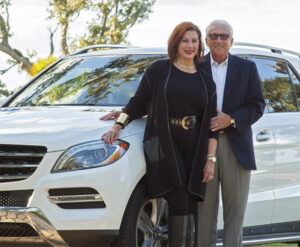 Stan began this unique type of car buying experience in 2012, and has had a major success with not only his local customer base, but also in filling customer's orders across the United States. Devon, Stan's associate, is a computer programmer and IT professional who can search for and locate vehicles from all over the United States based on each customer's individual requirements. Each vehicle purchased is graded on a five-point scale from zero to five, and only vehicles in the finest condition are chosen for Emerald Coast Motor Cars' customers.
With many years of experience in providing the highest quality cars delivered to their customers, Stan and Devon work tirelessly to ensure that each customer's unique desires are fulfilled when a vehicle is purchased through Emerald Coast Motor Cars' buying service. The success of this service can be seen by looking through their pages of stellar reviews on their website at ecmotorcars.com! A photo of the customer at the time of purchase and the customer's review are listed. These reviews are always interesting, and they show all kinds of customers and the wide variety of the vehicles sold, each uniquely fitting their customer's needs.
Over the years, Stan Hall has perfected the process of ensuring that both value and reliability are provided to customers by recommending that his customers purchase vehicles one to two years old, so that the initial depreciation of a new car purchase is realized before his sale, but with a remainder of the manufacturer's warranty still going with the vehicle. Stan believes this provides a win-win scenario for his customers looking to purchase the newest vehicle possible, while providing the best value in the car buying experience. Fulfilling customer's vehicle orders is a top priority for Emerald Coast Motor Cars Destin. They also accept trades, purchase vehicles, and are always looking for vehicles to consign.
Stan Hall and Devon Kiss encourage everyone to check out their current inventory selection at ecmotorcars.com. If you are looking for the perfect car, truck or SUV, call Emerald Coast Motor Cars today. You will appreciate the old-fashioned customer service and incredible deals! The easiest way to get started is to call them directly: Stan Hall, (850) 830-3083, or Devon Kiss, (901) 275-1847.