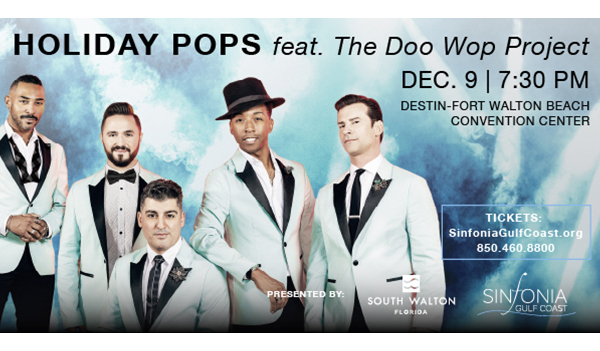 By Susan Benton, 30AEats.com
Shaken, stirred, infused or spritzed, nothing beats a great cocktail, and in South Walton we have some of the finest mixologists that are passionate about honing their craft. One of them is Corey Jernigan who is artistic with his creations, and during the Food Film Festival South Walton came up with a refreshing libation for The Local Palate called "Summer On 30A."  The drink features the finest Oryza Vodka and Oryza Gin from Donner-Peltier Distillers. The fresh flavors are cooling and invigorating, perfect for the warm days and balmy nights spent in the summer on 30A..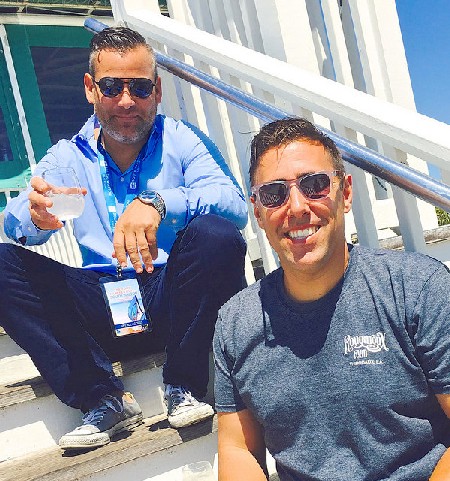 Summer On 30A
Ingredients:
2 ounces Oryza Vodka or Gin
.75 ounce basil infused simple syrup
1 ounce fresh squeezed lemon juice
3 two inch watermelon cubes
.25 ounces of St. Germaine
2 English cucumber slices
Watermelon rind for garnish
Preparation:
Muddle all produce together in shaker tin. Add alcohol and shake vigorously fifteen times. Double strain over crushed ice. Garnish with slice of watermelon rind.
New Orleans Hurricane
Ingredients:
12 ounces light rum
12 ounces dark rum
10 ounces grenadine, or passion fruit syrup
10 ounces fresh orange juice
10 ounces sour mix, or fresh lime juice
3 tablespoons super fine sugar, or more to taste
1 large orange, cut into 1/4-inch thick slices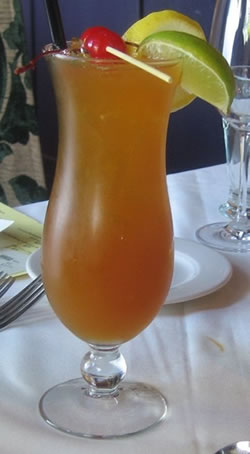 Preparation:
Mix all the ingredients in a tall pitcher or large pot and stir to dissolve the sugar.
Pour into a punch bowl and add the ice cubes and orange segments.
Serve in tall glasses over ice with straws.