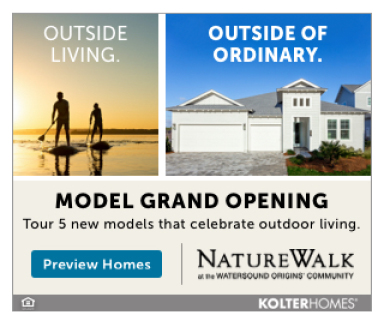 Meet Jim Couch
My love of teaching is fueled by my love for learning music.  I know how good it makes me feel to learn something new and it makes me feel great when I see that joy in others.
My earliest memories are seasoned with the music from my childhood. Around age ten, I became interested in playing an instrument and decided play clarinet in the middle school band. At the age of 15, I took up guitar. I spent countless hours learning to play skillfully. Shortly after high school, I developed an interest in performing. My brother and I joined a drummer friend of mine, and we formed our first band. We had a great time and learned a lot.  Since 1984, I've been playing professionally on electric guitar, acoustic guitar, and electric bass. I currently play in two bands; Roshambo and The RoshamBeatles which is a Beatles tribute act. I also perform solo singing and playing acoustic guitar, and as a duo with the saxophonist, Ike Bartley. I perform regularly at Edwards in Rosemary Beach, The Hub at Watersound and in Destin at The Boathouse Oyster Bar and Grille.
My lessons normally start with the student learning about what most interests them about music, and the instrument that they're learning. Beginners are usually concerned with learning the physical ability to play their instrument. Advanced players are more concerned with the aspects of performing and the technic of expressing themselves musically. I try to use songs, in whatever genre the student is most interested in, as a tool to teach them how to play their instrument and interpret the music.
Probably, the most important thing that I've learned (in music and many other endeavors) is how valuable a teacher can be. There are so many aspects about music and performing that I have learned through trial and error.  I love sharing my knowledge by helping the student avoid potential pitfalls in their development as musicians and presenting ideas and techniques which they may never have considered. Ultimately, I think people, desiring to learn guitar, will find that having a teacher to facilitate and guide their learning process to be invaluable.
Jim Couch teaches guitar and bass at Studio 237 Music School in Santa Rosa Beach, FL.  For more information about lessons, call the studio at 850-231-3199 and visit the website www.Studio237Music.com, email us at Studio237Music@gmail.com.