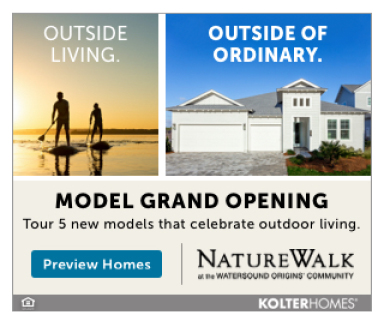 Stacie Marie Bollmann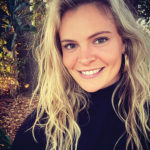 Stacie Marie Bollmann is a professional performer, singer, teacher, and songwriter originally from Virginia Beach, Virginia.  She sings, plays ukulele, and piano. At the young age of 6, Stacie began her musical training while singing with her unique family band  (Blended). They traveled throughout the United States which connected her to perform on national television shows such as: Showtime at The Apollo (age 11), Oprah, Good Morning America, and My Life is A Sitcom. Over the years, she has performed in a variety of bands, groups, and solo.  She studied voice with Chris Keller under the Brett Manning method in Nashville, TN.
Her opportunities to collaborate with recording artists and producers include:
Timberland
Pharrell and Justin Timberlake
J. Cole and Jhene Aiko (Sparks Will Fly)
PrismSurf ("Hurricane" which was featured on the show "Good Trouble on Freedom")
Stacie has previously taught voice at Music Makers School, Virginia Beach including private instruction and group chorus.
"Teaching is such a special process to be a part of! I love giving a student the tools to help them grow and become their best!"
Stacie loves to teach students of any age and skill level to develop and mature their musical talent in order to be confident performers!  Since students are very vulnerable when learning, encouragement and making learning fun is important during a lesson.  She likes to help a shy student become comfortable with their voice/self so they can shine on stage.
"First and foremost, I want my student to have fun! Music has brought so much joy to my life and it's so awesome to see my students having a blast while learning and being creative!"
"I always end my day of teaching by thinking about different ways to help each individual student. 
Everyone has different learning styles and a unique personality.  I take notes and think of things to do for them at their next lesson in order to help them achieve their next level."
"When I sing, I am 100 percent myself. You can hear my soul through my voice  Like a large family, I enjoy music the most when jamming and collaborating with other musicians, when we are all in "the zone", that's what makes music magical to me."
Stacie is a polished, accomplished, gifted, and heartfelt singer/musician with a fun, loving, and easy personality.  You can listen to her vocal recordings on the below links. We are very excited to have her teach at our studio. Listen to and view Stacie Marie Bollmann singing on her youtube page and Instagram.
To visit or schedule voice,ukulele, or piano lessons with Stacie Marie, call Studio 237 Music Lessons at 850-231-3199 or email us at Studio237Dawson@gmail.com. To learn more about the Studio, call us or visit our website at Studio237Music.com.