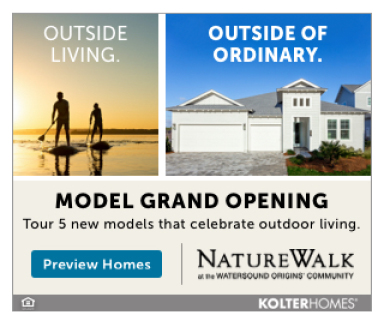 For Todd Thompson, "trust" has been a core value of every relationship he's developed. Born in Pine Bluff and raised in Hot Springs, Arkansas, Todd attended the University of Central Arkansas and Louisiana State University. He worked hard to breed honesty and integrity into his character.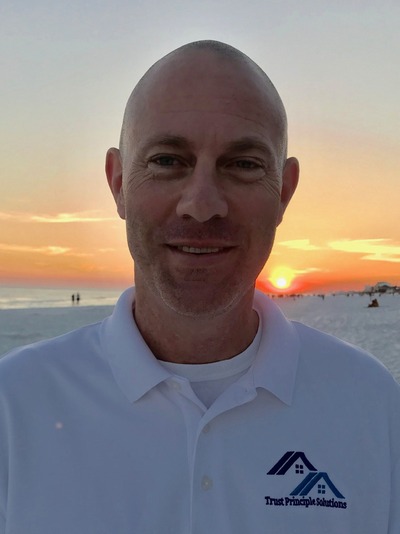 After college, he pursued a career in education and coaching, and relocated to southern Louisiana in the early 1990's. As a high school football and track and field coach, he lead his teams to 5 State Championships and multiple district and regional championships. But looking back, Todd saw a much bigger picture than simply the wins and losses. "My big 'wins' helped shape the lives of the young men I coached," he says. "I played many different roles, from mentor and guidance counselor, to sometimes a second father. I spent a career teaching young men they could do things they didn't believe they could do, and to look back and see the effect of the coaching and counseling is no doubt the most rewarding part of my career. Once they knew they could trust me and that I always had their best interests in mind, then the sky was the limit."
In addition to coaching, Todd Thompson spent most of his time in school administration, and he planned and developed public academic and sports facilities, overseeing the architects and subcontractors to create the facilities. "My employers, the administration, and school boards, counted on me to make sure they were getting what they were paying for and that the project was done on time and on budget."
After his 25-year career in education, Todd's Pastor, Eugene Reisner of Our Saviour's Church in Opelousas, Louisiana, asked him if he would join the church staff as Director of Operations, as they were looking to build a permanent facility. Todd joined in the fall of 2013 and identified, negotiated, and secured a 135 acre site for the construction of the church's campus. He assisted the engineering team with the development for the project, which included roads, drainage, water features and the subdivision of some of the acreage to be sold for commercial retail.
Move to the Emerald Coast
In 2016, while on a visit to Destin, Todd met a friend with fellow church members from Opelousas who owned a second home in Destin. They met by chance, the friend was upset because she was leaving the beach in the middle of her vacation to have her tires changed, and knew it would be a wasted vacation day. "The next Sunday at church I asked her, "When I move to the Destin area full-time, would you be willing to pay me to take good care of your car and condo?" She said, "Absolutely Coach, I trust you and would pay good money for you to look after my investments."  And just like that, the idea for Trust Principals Solutions was born. Todd and his wife, Nancy, moved to Miramar Beach in the fall of 2017.
"I operate on the trust principal, Todd said. "I want my clients to trust me to watch over their property and investments. I do not work for vacation rental companies. My customers are vacation and second home owners who want their time here to be as enjoyable and smooth as possible. I offer a complete concierge service, from maintenance and upkeep of the home to running errands and picking up clients at the airport. Is there anything worse than arriving on vacation, to find a leaky faucet, a flat tire on your golf cart, or an unfinished job from a subcontractor? I want my clients to trust me to ensure their vacation time is for relaxing and enjoying family and friends and not wasting time dealing with the unexpected tasks that inevitably come up."
The Trust Principle Solution, Coach Todd Thompson has made a life of it. Call 850-460-4343 for more information. todd@tpsemeraldcoast.com, www.tpsemeraldcoast.com.