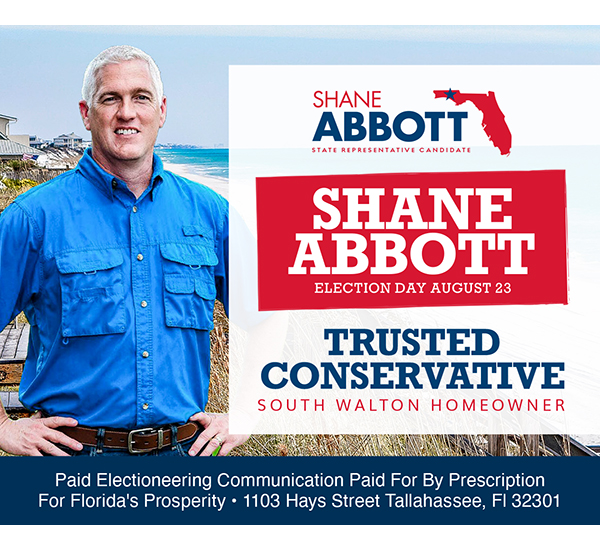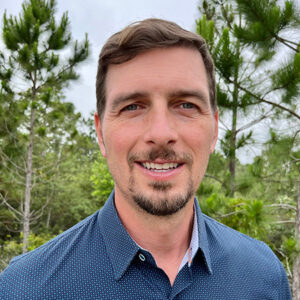 Here's your chance to meet David Buchanan, Candidate for Walton County Board of Commissioners. Short presentation followed by a time for questions and answers.
The meeting will run from noon till 1:15 p.m. Small Business Connect is a Free business networking group meeting each Wednesday at Destiny Worship Center in Miramar Beach. The group has been meeting for the past 6 years, sharing referrals and offering small business support. The group meets at noon-time for lunch, which can be purchased at the DWC café for only $7 (includes salads, delicious sandwiches, a side and a drink). You do not have to be a member of the church to attend.
Small Business Connect has no fees or extensive requirements and is a non exclusive type group. If you are interested in attending please contact Dave White, Dave@Southwalton.life  or or call Minh Nguyen, 850-376-3412 for more information.
Register online at https://destinywc.infellowship.com/GroupSearch/ShowGroup/2281633.