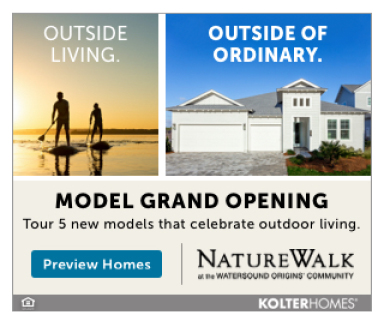 Clustered among a few other small businesses one of the best seafood markets in the area sits in the heart of Miramar Beach. Skipper's Seafood Market was established in 1990 by Skipper Harris. Over the years, Skipper worked tirelessly to create the successful shop we see today.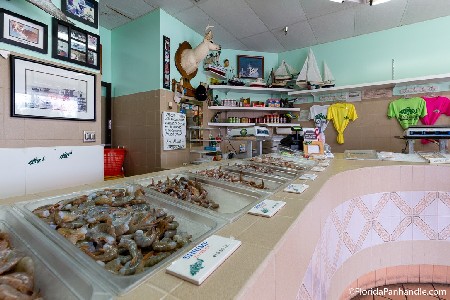 Three years after opening, Skipper hired a young man by the name of Chet Walker. During his time of employment with Skipper's, Chet grew fond of the environment surrounding the seafood market. As the years progressed, Chet couldn't shake the feeling that he was supposed to be in the seafood market, and finally decided to open his own seafood market in Destin. As Chet was making plans, however, he got a call from Skipper.
As things turned out, Skipper was ill, and needed someone to take over the seafood market. Chet jumped on the opportunity, and has been operating the business ever since.
Skipper's Seafood Market has turned into an incredible little shop, full of the freshest seafood in the area. All of their seafood is wild-caught, and packaged to maintain freshness. Some of the most popular items include steamed shrimp with corn and potatoes, steamed crab legs, tuna dip, and their famous key lime pies.
Skipper's is well known for their excellent customer service, and commitment to helping their customers pick out the perfect meal every time. In addition to Skipper's dedicated customer service, they can hardly be outdone in their standards for both cleanliness and freshness. Harvesting seafood can be a messy business, but Chet has set a higher standard for his business. When asked about factors to the market's success Chet commented that one of the biggest factors is "how clean we keep the place and fresh we keep the seafood."
Skipper's has been largely blessed in suffering very little during the past year with all that's happened with the pandemic hitting the area. In fact, Skipper's has continued to experience an enormous amount of success due to their continued diligence in always giving the best service with the best attitude in spite of hard circumstances.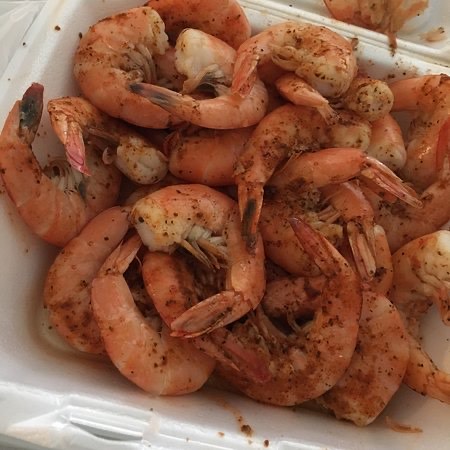 In addition to all the other great things that Skipper's contributes to the community, Chet also started the A.S.H. Florida Foundation, which stands for Aware Save Help Florida. The foundation actively assists those who are homeless or in recovery from addiction.
Moving forward, Chet commented that he would love to open multiple Skipper's locations all across the South. Presently, the one in Miramar Beach is the only location, but Chet has huge dreams for the coming future. With all the success this small market has already experienced, it's nearly impossible to think that they wouldn't be just as successful in other areas!
Skipper's is located at 130 Scenic Gulf Drive #2 in Miramar Beach. They can also be contacted at (850) 654-2611. Be sure to pay them a visit, and check out some of the freshest seafood in town!