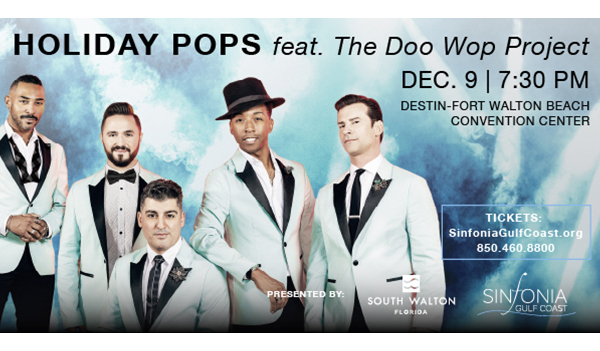 National Federation of Independent Business Joins Long List of Endorsers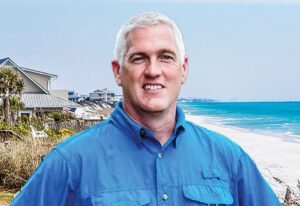 Today, Shane Abbott announced that his campaign received an endorsement from the National Federation of Independent Business (NFIB).
"As a small business owner, I'm proud to receive the endorsement from the NFIB," said Shane. "Bidenflation is especially damaging to the local businesses that power our economy, and I look forward to slashing spending and cutting taxes in the Florida House so our small businesses can thrive again."
Shane grew up in DeFuniak Springs and graduated from Pensacola Junior College and the University of Florida, where he received a Bachelor's degree in Pharmacy. After completing his education, Shane returned home to DeFuniak Springs, where he worked at a local independent pharmacy for seven years before he and a business partner opened their own pharmacy, The Prescription Place, in 2006 and second location in 2015. Shane and his family also own and operate the Firestone Tire Service Center in DeFuniak Springs.
In addition to being a successful business owner and committed family man, Shane is actively involved in his community. He served on the Northwest Florida State College Board of Trustees since 2016 and recently stepped down as vice-chair. He is a member of the Institutional Advisory Committee for Emerald Coast Technical College. Shane is a member of the Florida Pharmacy Association and serves on the government affairs committee. Shane is a board member of the Emerald Coast Fellowship of Christian Athletes and a member of Gideons. Shane and his family attend Destiny Worship Center in Freeport.
Shane married his wife Holley of 26 years in 1995, and they have four children; Dre-23, Tanner-22, Tinsley-19, and Nate-10. Above all, Shane views his role as husband and father as the most important. When Shane isn't busy running his business, he's an avid outdoorsman. He's a proud member of the NRA and concealed weapons permit holder.
###
Paid by Shane Abbott, Republican, for State Representative.