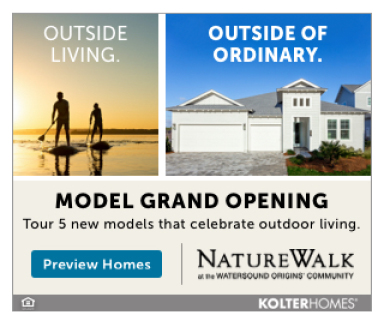 By Krisy Anderson
In today's world, it's a myth that a spa is just for the ladies. In more recent years, approximately 47% of spa-goers were men! Males have finally realized that grooming and taking care of their appearance is a means of style. Trimmed facial hair, clean cut nails and hair, you name it, men are all for it.
More and more, men are flocking to the spa for male-specific options, such as scrubs and waxing. Waxes for the chest, back or face are one of the top choices for a men's spa trip. It lasts longer than shaving and gives your body a cleaner, more defined look. It also allows more time to do other things, like work or go to the gym or meet with friends, rather than stuck in front of the bathroom mirror tediously shaving away. Unique and ultra-defined facial hair is another favorite trend for men right now. Waxing gives them the option of fine-combing the shape of their facial hair with razor-sharp precision.
Massages are not just for women; your dad, husband or brother deserves an unwind, too. A massage has incredible benefits for your physique and soothes your sore muscles more than just stretching after a workout.
The now-dubbed "manly-cure" is another spa treatment that's gaining ground with the guys. Clean, cut and shaped nails on both hands and toes are both professional-looking and help with your cuticle health.
Scrubs for men are an excellent way of maintaining clean and healthy skin with exfoliating dead skin cells from the body. Men, in particular, are drawn to this spa treatment. Not only is it a pleasant feeling to have clean, smooth skin, but it's also great for confidence and physical mentality.
For Father's Day, pamper your dad, brother, husband or son at the spa! Drop into Beverly Hills Day Spa or visit online and purchase a gift certificate available for pickup during normal business hours. Visit www.beverlyhillsdayspa.com or call me at (850) 654-8544. 114 Palmetto Dr., Suite 6, Destin, 32541, on Tuesday – Saturday 10 a.m.- 5 p.m.