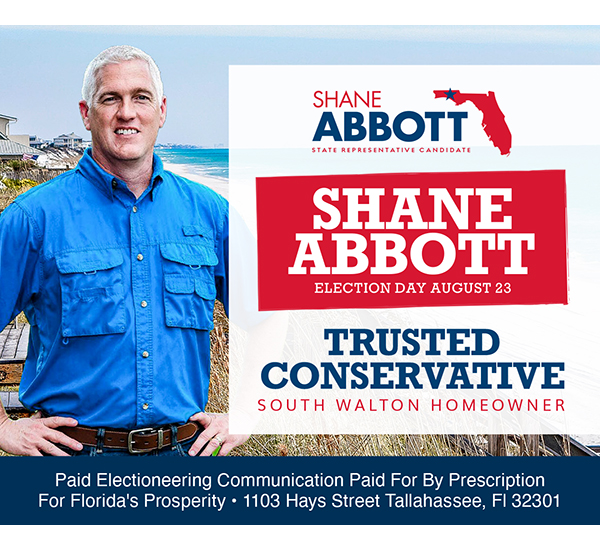 The Green Thumb Garden Club (GTGC) and Butler Elementary are partnering for the second year of the school's successful Junior Garden Club. Fourth and Fifth graders are welcome to join the program for hands-on learning on how to grow fruit, vegetables, and flowers in the Butler Garden beds.
Students learn about plants from local experts, including master gardeners and help create ideas for Butler's landscape.  Meetings are after school on the second Wednesday of each month in the Butler school pavilion and dismiss at 3:15 pm.
Green Thumb Garden Club is very excited to sponsor the program which supports its mission to instill in our youth the love of gardening and respect for the environment.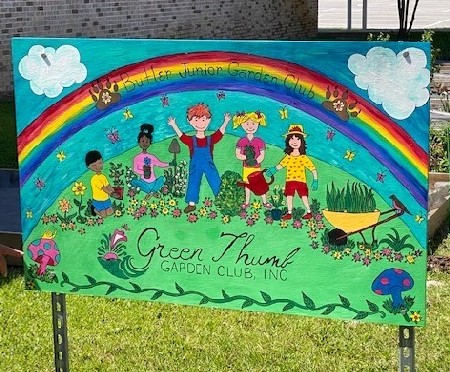 The Green Thumb Garden Club welcomes new members.  The GTGC website  www.greenthumbgardenclubinc.org contains detailed information about how to join the Club, support its charitable mission and details on meetings, activities, and events. For additional information, please visit the website or email greenthumbgardenclubinc@gmail.com.