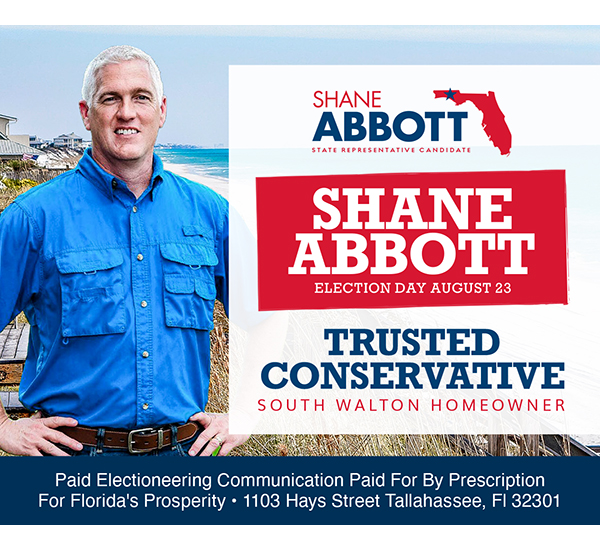 Single Day Passes on Sale Now!
The beloved Moon Crush music vacation is set to make its return to Miramar Beach, October 27-29, 2022 for the Moon Crush "Harvest Moon" installment. Locals are encouraged to purchase Single or Multi Day Passes for this exciting and renowned event!
"Harvest Moon" will feature Thursday night with Turnpike Troubadours with special guests to be announced soon, Friday night with Eric Church and Grace Potter and Saturday night with Eric Church and Flatland Cavalry.
In addition to weekend vacation packages, local residents can also purchase a single day pass. Tickets are on sale at www.Topeka.Live.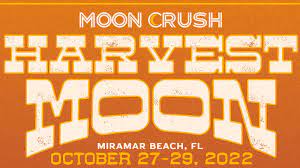 "We are so excited to offer two special nights with Eric Church and an evening with Turnpike Troubadours in an intimate setting for 4,700 guests," says creator Andy Levine. "Spend your days at the beach and then head over in the evening to enjoy food and drinks delivered to you in your own reserved cove."
From the makers of Topeka and in partnership with Seascape Golf, Beach & Tennis Resort, Moon Crush offers a one-of-a-kind shared experience, bringing friends and families together to enjoy a wonderful evening of music from some of the biggest household names performing on one huge outdoor stage. Moon Crush is an innovative experience unlike any other: a boutique festival providing an intimate and connected environment to around 5,000 guests, bringing attendees closer to their loved ones and their favorite artists. Seascape Resort is the home of Moon Crush and together with Topeka, they have created, The COVE, an intimate outdoor concert venue with VIP treatment for all.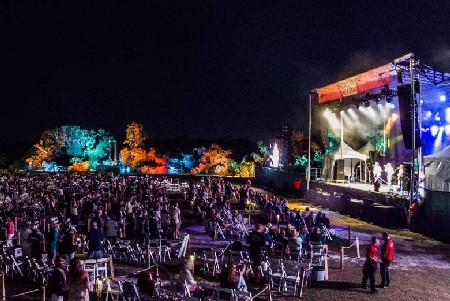 Guests can also continue to enjoy shows from their own personal, reserved Cove, complete with on-demand beverage and food delivery from local restaurant partners. The  Previous Moon Crush events saw a successful "Pink Moon" editions in 2021 and 2022 with performances by Sheryl Crow, Jason Isbelle & the 400 Unit, The Revivalist, Need to Breathe, Brandi Carlile, My Morning Jacket, Tedeschi Trucks, CAAMP and a host of others.
Created by Andy Levine, Topeka has enjoyed growing success since its inception, connecting you with your favorite people and artists through meaningful shared music experiences. Topeka's Moon Crush is the curated boutique Music Festival that you've been waiting for. As a guest, you'll enjoy truly reconnecting with friends and family in your Cove under the stars for an evening of shows, or around a bonfire. It's the experience Topeka can't wait to deliver.
For more information on The Harvest Moon & The Pink Moon in April of 2023 please go to www.topeka.live  or text 785-390-8615