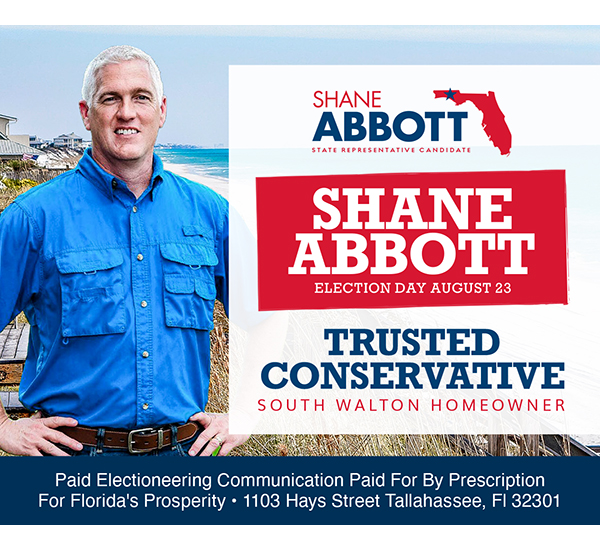 By Beth Jackson and Kelly Layman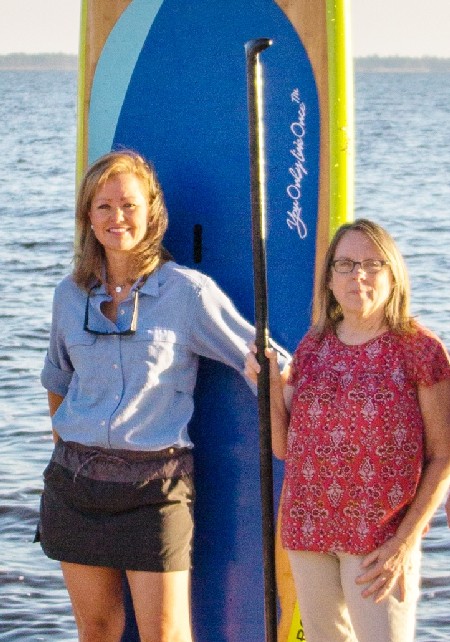 There was a big "race" this year – and all of Walton County won!
A major "sea change" happened in early 2020 – and it was buried amid the national tsunami of challenging times.
Did you know …
A group of locals took on a Fortune 500 company?
They prevented a "deep injection well" that would have threatened the only source of your drinking water underground? – and the long-term safety of our region's rivers, creeks, and lakes?
They did it with no paid staff? Just with tons of hard-core research that filled 6 huge boxes and 2 tables in just one Board member's home?
Did you know that you can still be a part of this win? We appreciate that individuals and businesses understand the stakes and continue to step up. If you've been waiting for Safe Water for Walton to prove itself, we've done it. Four times over.
But this latest win, in 2020, was the biggest, and most complicated, since we mobilized.
Four times now in 3 years, we have fought for you in Tallahassee, our state capital, against either huge State permit applications, or proposed statewide legislation that would impact our region's drinking water quality or relax standards.
Four times now, we won. Every single time, we won against a lobbying corps and a line of paid attorneys on the other side.
How?
We pick our battles carefully, and we plan the work and then work the plan.
We have the honor and responsibility to be the only local non-profit that advocates in this way for our community's residents and businesses. We take high-stakes positions for our local watershed, and then execute.
Join your neighbors. Today. The more members we have, the more we can do. It's that simple.
Safe Water for Walton is planning for our 2021 projects and turning attention to more localized issues. Have input? Send a message to admin@safewaterforwalton.org
That "deep injection well" issue, proposed by a private company, sought a comprehensive State-level permit that would have disposed of treated landfill "leachate" about 4,000 feet underground. Down an upcapped well at the bottom. ("Leachate" is the liquid always collected at the bottom of a landfill by law; it contains known carcinogens and heavy metals.)
After multiple delays for a "final permit review," the company withdrew all its submissions as the pandemic was emerging, and just as we were finalizing experts and legal representation to challenge the permit in court.
Safe Water for Walton is the only non-profit environmental organization in the 6-county watershed that worked against this State permit application. A "deep injection well" cutting through the public's aquifer underground wasn't the first threat to your underground water supply, and it won't be the last.
If you care about our waterways, here's your chance to show it.
The folks at YOLO Board – one of our many "famous" members –say: "You Only Live Once!" 
. . . At Safe Water for Walton, we like to say: "You Only Join Once!" 
No renewals! From $50 as an individual to a $150 business membership regularly promoted, there's something for everyone.
Vote today for your water! Join securely in 2 minutes online: Www.safewaterforwalton.org/shop
Walton County is at the bottom of the funnel for whatever happens in our multi-county watershed and this region's natural springs.
Our non-profit helps make sure we're never at the end of that line with no rope. Join us.
Kelly Layman is a former Chief of Staff at the Florida Department of Environmental Protection who lives in Santa Rosa Beach, and Beth Jackson is a longtime resident of Freeport and former longtime member of the Walton County School District's Advisory Council. They are two of the founding Board members: www.safewaterforwalton.org/about