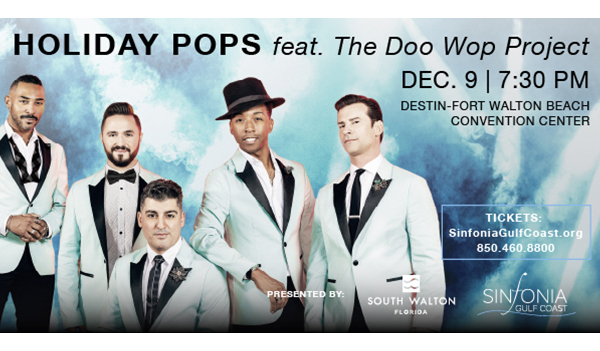 By Susan Benton, 30AEats.com
This Italian Wedding Soup is packed with immune boosting and good for you foods, like lemon, dill, spinach, bone broth, and much needed lean protein.
Wedding soup is not so named because it is served at Italian weddings, but because the flavors of stock and bitter greens 'marry' well to produce a harmony of flavors: a Minestra Maritata.
Ingredients
4 cups chicken broth
4 cups bone broth
3 tablespoons good olive oil
2 tablespoons butter
1 pound lean ground turkey
½ cup gluten free panko bread crumbs
⅓ packed cup fresh parsley leaves, finely chopped
1 egg, lightly beaten
3 to 4 garlic cloves, minced
1 small onion, chopped
1/2 small onion, minced
1 teaspoon kosher salt
½ teaspoon black pepper
½ cup freshly grated Parmesan cheese, plus more for serving
¾ cup gluten free orzo, ditalini, acini di pepe or other small soup pasta
3 packed cups baby spinach, chiffonade aka thinly sliced
1 lemon, zested and juiced
¼ cup fresh dill, roughly chopped
Preparation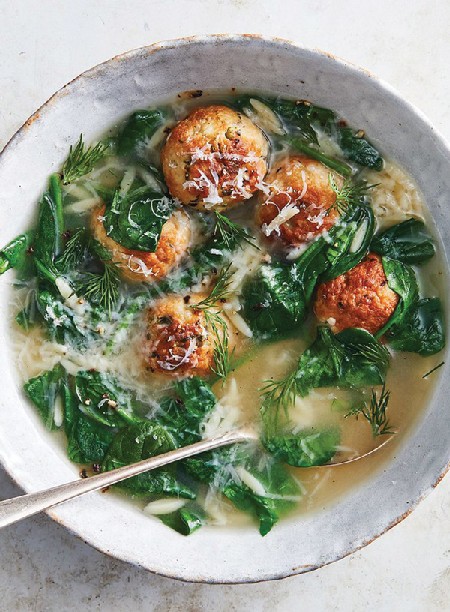 In a large heavy bottom pot, melt 1 tablespoon of butter and add 2 tablespoons of olive oil. Saute 1/2 chopped small onion until it sweats and is translucent. Add 2 quarts (8 cups) chicken and bone broth to the pot and bring to a simmering boil.
In a large bowl, add the turkey, panko, parsley, egg, garlic, salt, pepper and 1/2 cup Parmesan to a large bowl as well as 1/2 small onion, minced finely. Mix with a fork or your clean hands until combined. Gently roll the mixture into 15-20 small (1 1/2-inch) meatballs and transfer to a lightly greased baking sheet.
Heat the broiler to high, cooking the meatballs until brown, turning halfway through, about 5 minutes per side. Watch carefully so they don't burn.
Add the pasta to the boiling broth and cook until al dente, then lower the heat to a low simmer.
Add the meatballs to the broth and simmer on low until completely warmed through, 3 to 5 minutes, stirring occasionally. Remove from the heat, and add the spinach, dill, lemon and zest, stirring well. Season with salt and pepper to taste.
When serving the soup, drizzle each with olive oil, and sprinkle with Parmesan. And, serve with crusty toasted sourdough bread.
Pro tip: The meatballs can be made ahead of time and used for sandwiches, soups, and pasta dishes.