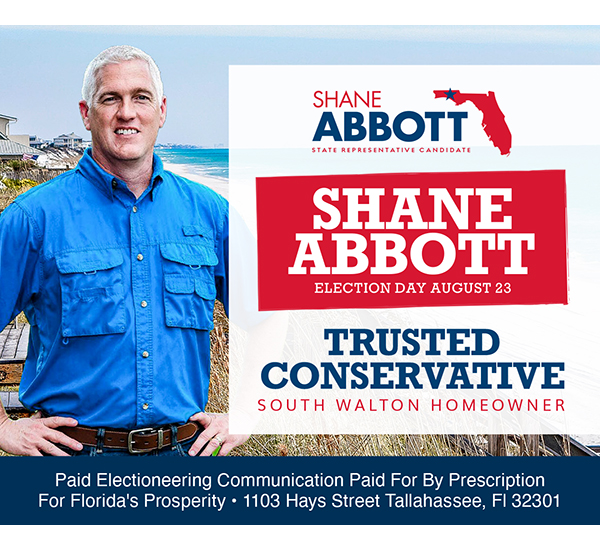 The Panhandle 2-1-1 Helpline recently added texting service. Residents who need help finding housing, food assistance or counseling in Okaloosa or Walton counties can text their zip code to 898211.
The Panhandle 2-1-1 Helpline is a program of Chautauqua Healthcare Services of Lakeview. Texting is convenient and improves access to help for residents who are struggling. Once a referral is sent by text, the information remains on a person's mobile device to use whenever he or she needs it, and it will remain there until deleted.
Panhandle 2-1-1 is an information, referral and crisis helpline that serves Okaloosa and Walton counties. Professionally trained staff answer questions about local, statewide, and national resources and assistance. The service is confidential at no cost by dialing 2-1-1. The telephone hotline is available 24 hours a day, seven days a week, whereas the texting feature is available 7 days a week from 8 a.m. until midnight. Call 850.892.HELP (4357) to learn more or visit the website at www.panhandle211.communityos.org. Language interpretation is available.