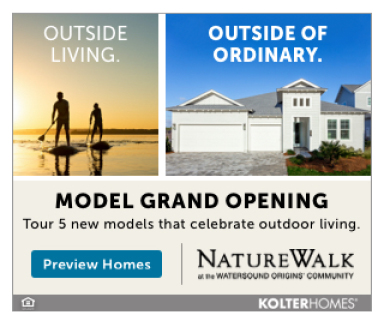 Maternal-fetal medicine doctor and geneticist Melissa S. Mancuso, MD, has joined the Ascension Sacred Heart Regional Perinatal Center.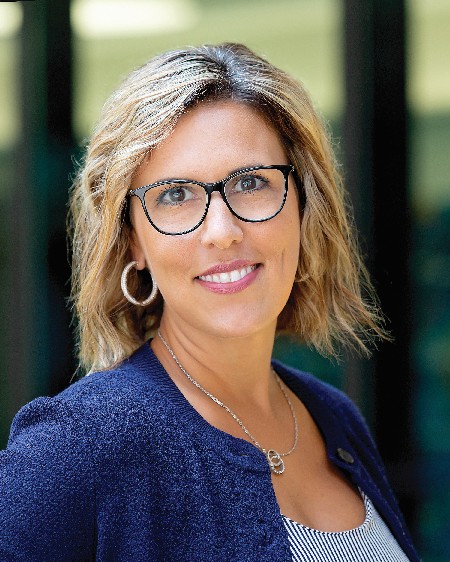 Dr. Mancuso will see patients at the inpatient high-risk pregnancy unit on the Ascension Sacred Heart Pensacola campus. She will also offer outpatient consultations, as well as genetic and preconception counseling, at Ascension Sacred Heart's outpatient offices in Miramar Beach. For information or to request an appointment, please call 850-416-2477.
Dr. Mancuso has more than 10 years of experience in obstetrics and gynecology and maternal-fetal medicine. She received her bachelor's and medical degree from Case Western Reserve University in Cleveland, Ohio, and she completed residency training in obstetrics and gynecology at University Hospitals Case Medical Center, where she served as chief resident. She completed a combined fellowship in maternal-fetal medicine and medical genetics at the University of Alabama at Birmingham.
Dr. Mancuso comes to Northwest Florida from serving as director of Akron Children's Hospital Fetal Treatment Center, as well as chair of maternal-fetal medicine and an associate professor at Northeast Ohio Medical University College of Medicine.
Dr. Mancuso is board-certified in obstetrics and gynecology, maternal-fetal medicine and medical genetics and genomics. She has contributed to medical textbooks about pregnancy and childbirth, and her research has been published in national, peer-reviewed journals, including Diabetes Care, Maternal & Child Nutrition, Journal of Maternal-Fetal and Neonatal Medicine, American Journal of Obstetrics and Gynecology, Journal of Translational Medicine and Journal of Robotic Surgery. She has presented at the annual meetings of the Society of Maternal-Fetal Medicine and the World Conference on Ultrasound in Obstetrics and Gynecology. Dr. Mancuso is a fellow of the Society for Maternal-Fetal Medicine, the American Congress of Obstetricians and Gynecologists, and the American College of Medical Genetics and Genomics. She is a member of the American Medical Association, the American Society for Human Genetics, the International Fetal Medicine Foundation and the American Institute of Ultrasound in Medicine.
As Northwest Florida's Regional Perinatal Center – one of 12 such centers in the state – Ascension Sacred Heart provides the highest level of medical care to women with high-risk pregnancies and their babies. The maternal-fetal medicine doctors treat and manage various medical complications of pregnancy, including diabetes, hypertension, pre-eclampsia, placenta previa, premature rupture of the amniotic membranes, preterm labor and RH disease.
Delivering more than 4,100 babies each year, the Ascension Sacred Heart Maternity and Women's Center is the most preferred childbirth facility in Escambia and Santa Rosa counties and offers the area's only Level III Neonatal Intensive Care Unit, OB Emergency Care Center and high-risk pregnancy unit.
For more information about the Ascension Sacred Heart Regional Perinatal Center, call 850-416-2477 or visit sacredheartbaby.com.