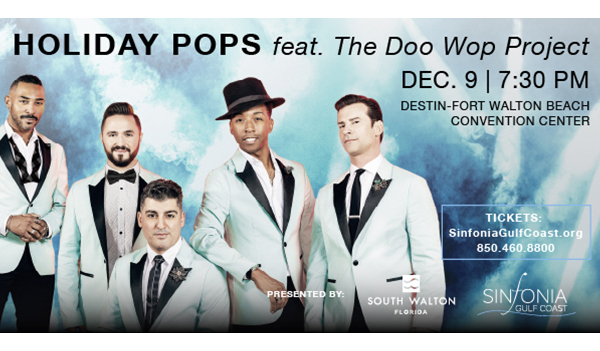 As we welcome in 2022, the GTGC is very grateful to its 102+ members as they continue their generous giving of expertise, time, and donations.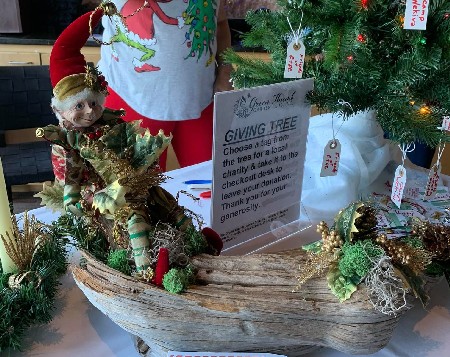 Two successful events held during the 2021 Season of Giving, the November Holiday Bazaar, and the December GTGC Members Holiday Celebration, have allowed larger donations to the diverse charities and programs supported by the Club.
The "Where Every Day is a Celebration" theme of the November Holiday Bazaar was so appropriate for this first-ever event.  The unique seasonal décor and other items were sold out in record time.  Generous donations from the residents, visitors and GTGC members allowed an increase in the amount of the 2022 Mercer Scholarship which is awarded to a deserving horticulture college student every year.  Additional donations from the bazaar have been made to Camp Wekiva, 4H Camp, Blue Star Marker, and Junior Gardeners.
The December festive holiday event allowed GTGC to increase and expand contributions to local organizations.  The Club chose a hard-working, single mom with three children as our 2021 Habitat for Humanity family.  The family received a donation to help ensure a great holiday for everyone and the Club also donated to Habitat's general fund to support their mission to improve the lives of less fortunate families in Walton County.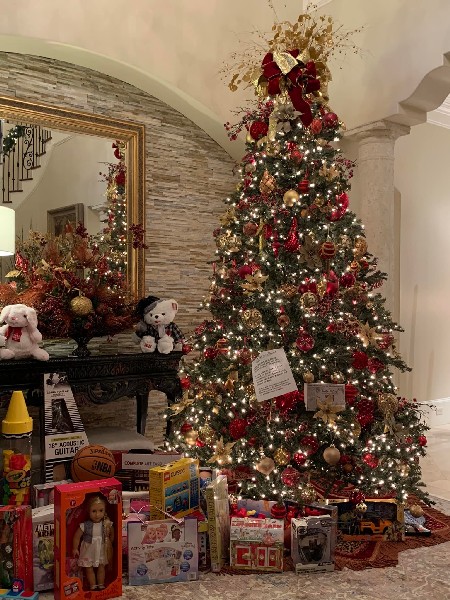 Gifts for young children, gift cards for teenagers, and a monetary donation were delivered by Green Thumb Garden Club elves to the Walton County Sheriff's Department for their Santa Patrol Fundraiser and Gift Drive.
Donations from the Season of Giving and other events have also resulted in contributions to the E.O. Wilson Biophilia Center and Caring & Sharing of Walton County.
GTGC 2022 fundraisers are in the planning stages.  The Green Thumb Garden Club's website can be viewed at www.greenthumbgardenclubinc.org. The website contains detailed information about the Club including how to join in its charitable mission and details on meetings, activities, and events.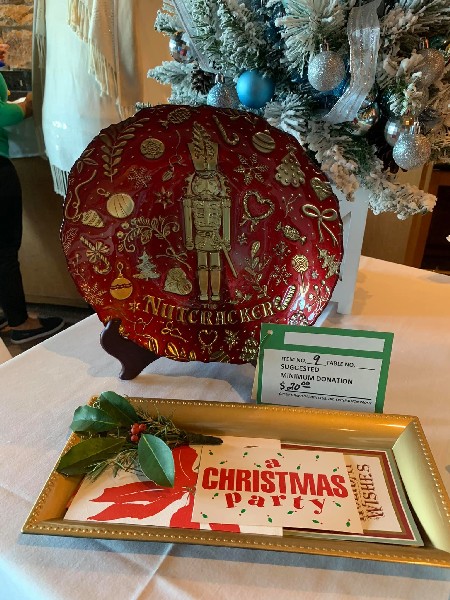 The Green Thumb Garden Club, Inc., located in Walton County, is a tax-exempt, 501(c)(3) non-profit organization. Its mission is to stimulate interest in the beautification of Walton County, furthering the education of its members and the public in gardening ~ horticulture ~ botany ~ floral design ~ environmental awareness ~ conservation of natural resources ~ civic beautification ~ nature studies and instill in our youth the love of gardening and respect for the environment.
For additional information, please visit the website or email greenthumbgardenclubinc@gmail.com.