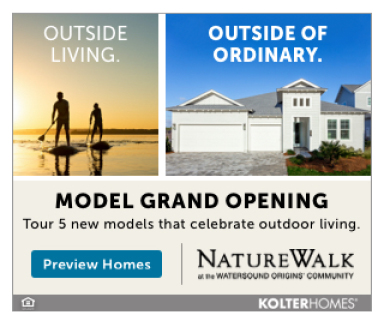 Musician, songwriter, vintage Airstream enthusiast
By Sarah Stewart
At this point in his career Tim has already reached heights he never expected to achieve. He has performed on stage and written songs with artists he has respected since the beginning of his musical journey. Tim was nominated for a Grammy for his work on the blues album If it Wasn't For the Heartache along with Geoff McBride and can be found collaborating with writers from all genres. All American Mutt, a song he cowrote, just made Rolling Stone Magazine's top 25 songs of the year list for 2016.  Tim is a Santa Rosa Beach resident but also spends part of his time writing in Nashville.  He is with First Note Entertainment Publishing Company.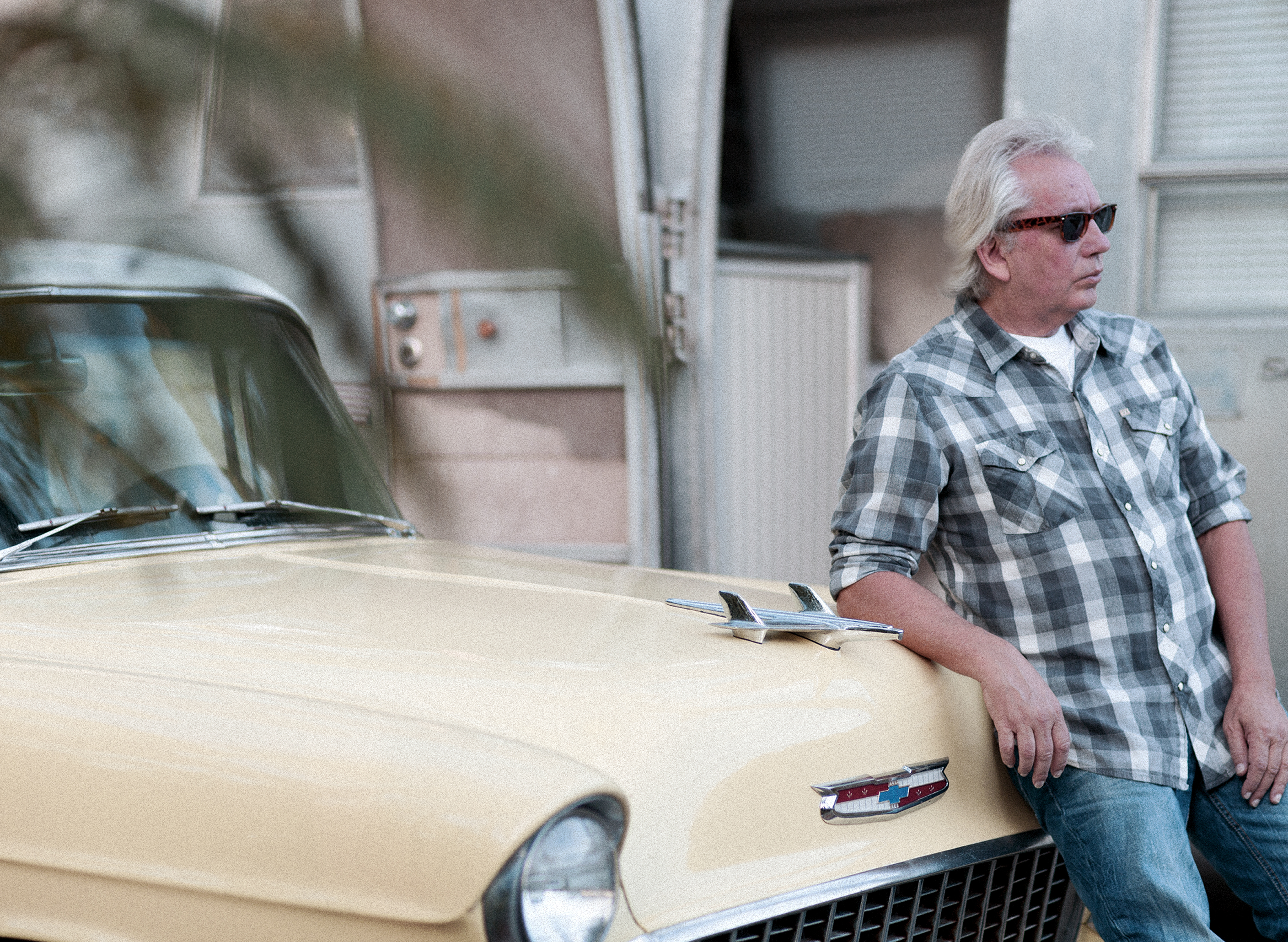 What got you into music?  Did you come from a musical family?
Yes, I had no chance.  My dad had three sisters who played acoustic guitar, fiddle and mandolin really well and sang great.  My dad played and his dad was an amazing flatpicking guitar player who toured up until he got married.  He also played fiddle, mandolin and banjo.  He was a big big influence on me getting started in music.  I would go to their house and every single person would be playing. So as a little kid I was like "Wow they're all great!' Then there's my mom's side of the family.  My mom sings beautifully and her father's quartet was on television every sunday morning in his program called The Gospel Jubilee.  My mom's four brothers each played really well and were in bands. So when I went to her house everybody was playing and singing.  I never thought of doing anything else ever in my life because that's just what I did. All my friends did it and my family did it and that's what I knew.
Did you have any musical influences outside of your family?
After California we moved to South Alabama when I was 14 and then the way things would work out, my dad built a house next door to the baseplayer for The Candymen. They were the backing band for Roy Orbison and had just returned from touring England with the Beatles. Our neighbor, Tommy, was the bass player.  He had this big room downstairs so the band would rehearse there.  At 14 my dad was just teaching me how to play and I would go in and watch the guitar players in the band, I wanted to know how to play their stuff. I would listen to their records and pick pieces out and they would all come over and say- hey listen to this little guy! So all of a sudden I was in front of The Candymen scared to death and they were like play, play! It was so common for me to be around people who play music really well, but all of a sudden I was around people who played on the national level. All these people around me were like rock stars. To me it was another thing saying, this is what you do.
There were these things called the Big Bam Shows in Montgomery Alabama in Garrett Coliseum and on the ticket it would be like The Who and 10 or 15 bands from the top 40 would be playing in the same night. I would be backstage hanging out with these famous guys.  It was just normal.   
What did you do after high school?
When I was in my senior year in high school I got a phone call and they said you've been offered a job to go out with a band called The James Gang.  They were my heros, I was like 'Oh my gosh, I'm going to get the chance to play with some guys that I just love!'  They had a song "Georgia Pines" at the time that was a hit song and one of the guys had written a song called Cherry Hill Park and that was a big hit so I hit the road at 18 years old. When I did a short tour with them and went on to Nashville.  That was my first go at Nashville.
How does the process of songwriting come about for you?  How does it come together?
This morning before you got here I was on the front porch, a song hit me and I was writing. Everytime it hits me I go for it, I try to be obedient to what's given to me at the time.  Songs come from everywhere. People who sit down and give formulas for how to write a hit song should not be wasting their time, they should probably be writing a hit song.  No one knows, it's given to you, it's in the air. You reach out there and you grab it or you lose it. So I try and be as obedient as I can, I'm very much on the spot when it happens -I try to get it.
Has there ever been a time where you thought, Man, I've made it, I've done everything I've wanted to do, or are you still pursuing something?
No, everyday I wake up with an idea of what I want to write. I chase songs every day of my life. Everyday of my life I try to write the best song I've ever written.
So what do you have coming up on your horizon?
I have a new record coming out called Heartstrings in the first of the year which is a great opportunity for me to perform some of the songs I write. I also just produced an amazing new artist named Jacque Jordan. I'm so excited about her, she's only 22 years old and goes to Belmont in Nashville. I produced her record, and cowrote all the songs except for one-so I'm very excited about that!