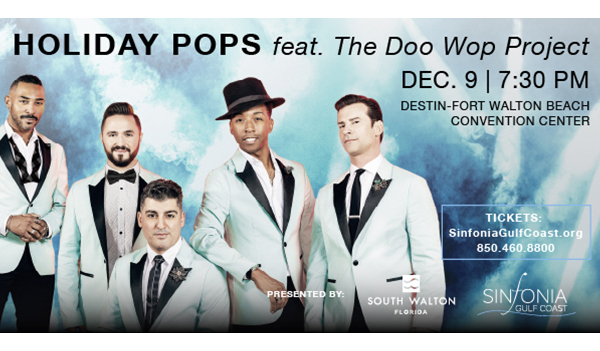 At Kwiker Liquor, we know that the key to having a great selection of fine wines is knowing a great selection of Vintners and Winemakers. We take pride in cultivating these relations to bring the very best to our customers in the Panhandle. This month we called on our friends from Copper Cane Wine & Provisions to share their story.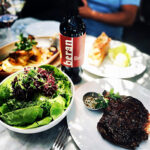 Genuine Craftsmanship for Everyday Indulgence, Born in Napa Valley California
With a focus on innovation and genuine craftsmanship, Copper Cane Wines & Provisions houses a collection of brands that are crafted to offer a touch of luxury for everyday indulgence. The current portfolio includes: Elouan Pinot Noir from Oregon, Belle Glos Pinot Noirs from prime California coastal vineyards, Beran Zinfandels of California, Carne Humana Red and White Blends from Napa Valley, and Steorra, a Brut Sparkling wine made of Chardonnay and Pinot Noir grown in Sonoma County's prestigious Russian River Valley.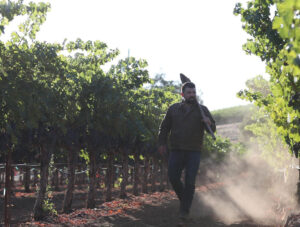 Joe Wagner. Owner and Winemaker
Joseph is a fifth generation Napa Valley winemaker with a dedicated passion for the business. Joe's roots in the winemaking began at an early age. His family founded Caymus Vineyards in Napa Valley.
In 2001 at age nineteen, he rolled up his sleeves and has yet to look back. His passion and natural talent for winemaking quickly became apparent after he started his own award-winning single vineyard Pinot Noir label, Belle Glos.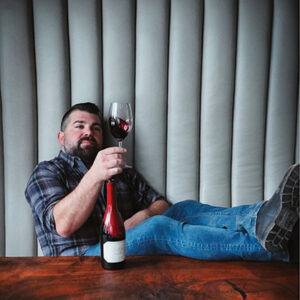 In January 2014, Joe formed Copper Cane Wine & Provisions, with the goal of focusing on innovations that have always captured his interest, and to find new ways to offer the highest quality products that satisfy consumers' appetites for genuine craftsmanship.
"We are driven by a passion for making wines that reflect innovation and genuine craftsmanship," says Joe.