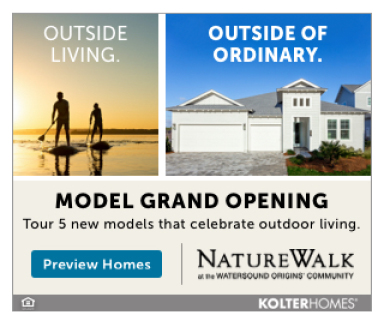 Butler Elementary School in Santa Rosa Beach is partnering with the local Green Thumb Garden Club (GTGC) to instill the love of gardening, teach respect for the environment and offer a fun, educational experience for students.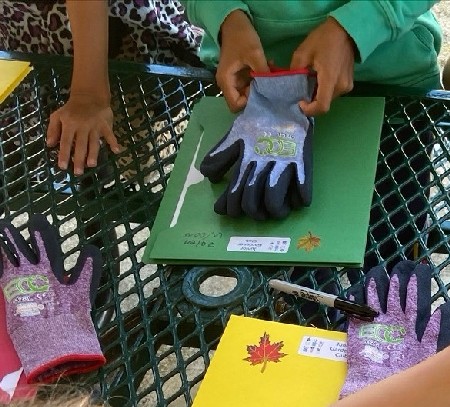 Over 20 Butler Elementary fourth and fifth grade students have formed a Junior Gardener's Club at the school and committed to meet once a month after school.  The Club's members are learning about soil cultivation, plant care and the growing cycle.
Following a lesson plan, the students have jumped right into soil preparation, planting and maintaining the courtyard garden area under the guidance of GTGC member, Bonnie Fox.  Bonnie is a Master Gardener and is supported by committee chair Gail Pizar, Jeanne Cosentino and other members of the GTGC.
For more information on the Junior Gardeners program, send an email to greenthumbgardenclubinc@gmail.com or visit our new website at www.greenthumbgardenclubinc.org.  The website contains detailed information about the Club including how to join in its charitable mission and fun activities.