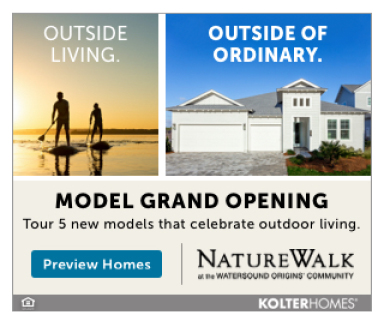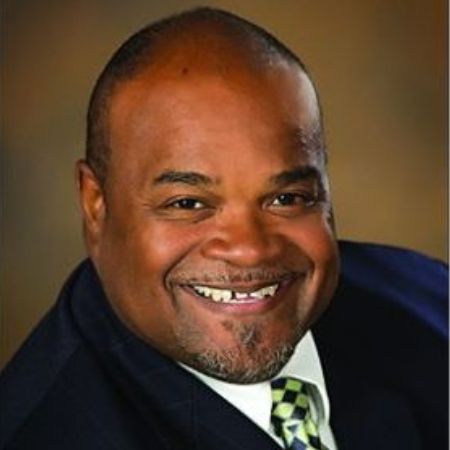 Happy New Year!   Walton County School District looks forward to the second semester of school having returned from the Christmas Break on January 5, 2022.  Our students met the challenge of distance learning last year but have settled in with face to face instruction seamlessly.  Our District maintains a solid ranking of 91.4% for student graduation rate for  2020-21 and seeks to increase this percentage with the return to brick and mortar instruction.
Art Departments across the District are participating in the Rosemary Beach Foundation's annual Music in Pictures Exhibition.  Over 200 art students will study the music of Mark O'Connor and interpret the songs into beautiful paintings.  Music in Pictures is an educational arts initiative and juried art contest open to ALL students and all grade levels in the Walton County school system. Created in collaboration with professional musicians and university faculty, Music in Pictures encourages lifelong appreciation of symphonic music, enhances learning, and provides educational enrichment. Student art work will be exhibited March through April of 2022 at the following locations:  Amavida Coffee and Tea, Rosemary Beach, Coastal Branch Library, Santa Rosa Beach, Freeport Public Library, Freeport, Ascension/Sacred Heart Hospital on the Emerald Coast, Miramar Beach.  Notifications of student awards will occur February 2022.
During December, schools from WCSD participated in the pre-qualifier in preparation for the 21-22 Lego League season.   FIRST® LEGO® League is the most accessible, guided, global robotics competition, helping students and teachers to build a better future together. The program is built around theme-based challenges to engage children ages 9 to 16* in research, problem solving, coding, and engineering. The foundation of the program is the FIRST® Core Values, which emphasize teamwork, discovery, and innovation. Students emerge more confident, excited, and equipped with the skills they need in a changing workforce.
When students are engaged in hands-on STEM experiences, they build confidence, grow their knowledge and develop habits of learning. When adults coach these students, they encourage them to try, fail, and try again, while connecting STEM concepts to real-world examples.  Although relatively new to our District, teams are making wonderful strides in competition.
January marks national Mentoring Month and we encourage community members, businesses and parents to partner with us as mentors!  Your partnership is an essential contribution to the success of students throughout our District.  If you are interested in mentoring or volunteering, please complete the online application  on our District webpage under the "community" tab at:  https://www.surveygizmo.com/s3/5158298/Walton-County-School-District-Employee-Student-Mentor-Application??jsfallback=true.   The District Mentor Coordinator will contact you with more information.
Walton County Schools will observe 2022 Celebrate Literacy Week, Florida, January 24-28, 2022.  The theme for this year's celebration is Launch Into Literacy, Blast off Into New Worlds! Schools throughout the District will engage students in meaningful literature and participation in class activities relative to the theme, highlighting literacy's importance.  In addition, St. Joe in collaboration with Food for Thought and WCSD will roll out our special Read to Feed initiative during Literacy Week. St. Joe Foundation will match all AR reading tests of all elementary schools with a pass of 80% or higher with $.25 be provided to each individual schools' food bank of choice.  Currently, all schools have selected Food for Though as their charity.
As our students resume their regular schedules, be diligent to maintain safety precautions put in place by the District and your child's school. Watch out for children exiting buses, walking and riding bikes paths. We want everyone to enjoy a healthy and happy new year!