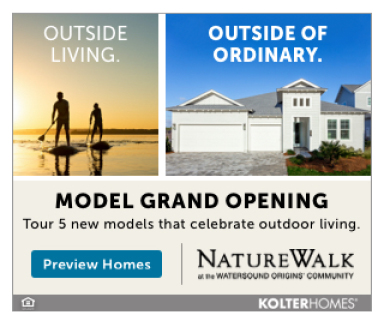 By Lauren Catanese of 30A TV's "The Big Tamale"
Why do the holidays feel so warm and bright? Is it because there really is magic in the air? The twinkle of the lights, the smell of a Christmas pine and the sweetness of candy canes bring nostalgic feelings this time of year. What a delight to see our beach community dressed up for the holidays! More than this, Southern grace comes out that much more as carolers sing and neighbors share.  We're always at home in this special place we call South Walton.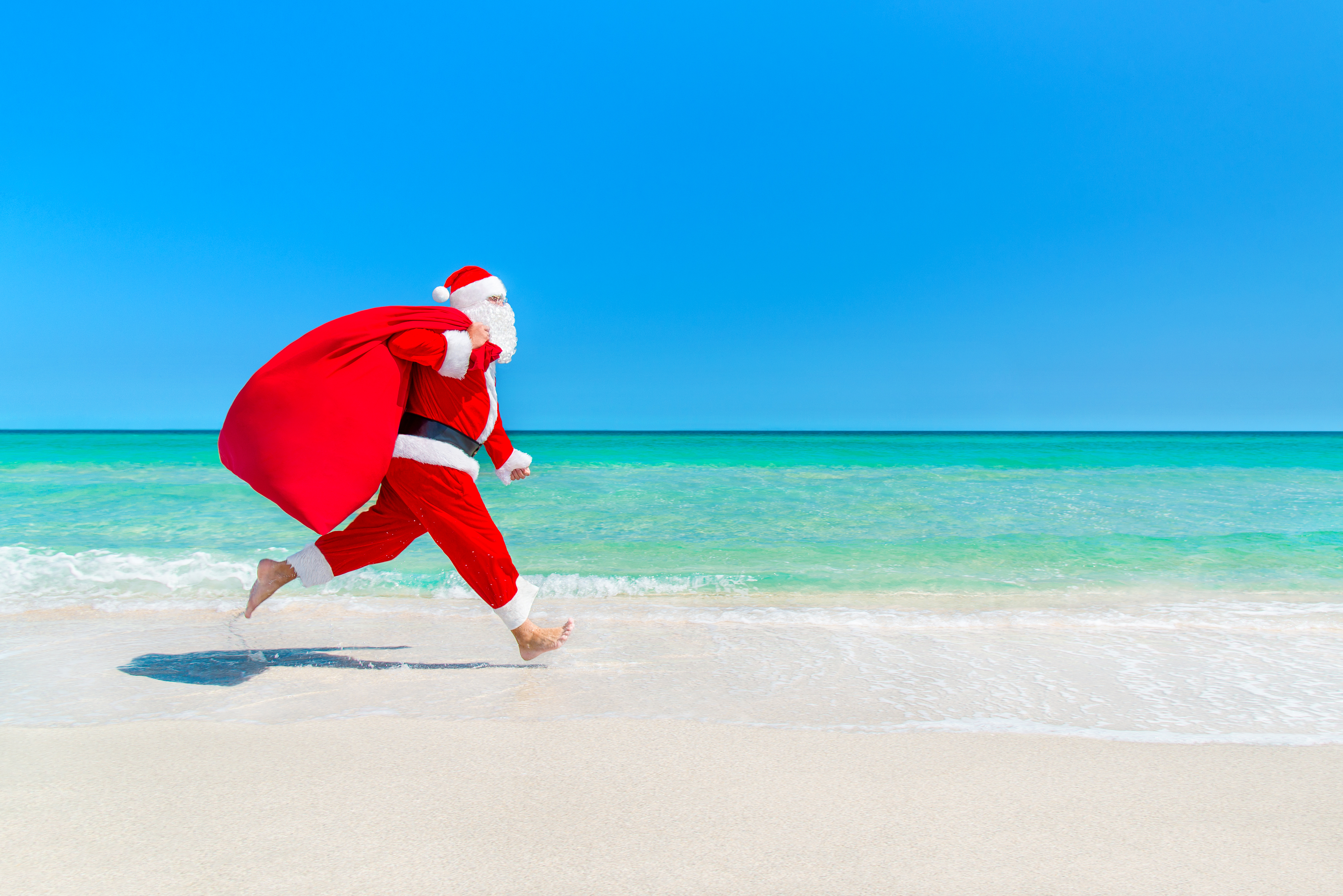 So, enjoy where you are, shine your light, gather with those you love and wish for all to have a peaceful and joyous season.  
Here are some memorable local events to partake of:
Baytowne's Twelve Nights of Lights every Wednesday, Friday and Saturday night

Destin Commons Jolly Jubilee: Dickenson Carolers on Saturdays and some Sundays

30A TV Telethon for Emerald Coast Children's Advocacy Center Dec 1st at Whiskey Bravo

9

th

Annual South Walton Elf Ride December 4

th

Wreaths for Alaqua December 8

th

at Old Florida Fish House

Baytowne's Holiday Lantern Parade December 10th

Billy Claus

comes to Lulu's December 11 11-2pm

Sinfonia's

Swingin' Holiday

with The Manhattan Transfer Dec 16

th

at Destiny Worship Center

Holiday Pops Concert Pensacola Symphony Orchestra in Seaside December 17th

Christmas Candlelight Tour December 17

th

at Eden Gardens

Emerald Coast Theater Company's rendition of

A Christmas Carol

(see schedule)

And of course

Every Christmas Story Ever Told

at the Seaside REP (see schedule)
With all these events to enjoy and fill you with holiday cheer, don't forget to take some time to reflect and feel gratitude for those you love. With an open heart, we allow a little more love to shine to all! So shine on and find that peace within. Here is an easy meditation that lets gratitude lead the way:
Find a space where you can be alone and uninterrupted. Close your eyes. Breathe deeply filling the belly and breathe out slowly. Continue to take 4 to 5 deep breaths. Think of a moment where you experienced feeling grateful. If you can't think of something imagine/create a moment that if it were happening you would feel grateful. See yourself experiencing or being with whatever is coming up for you. Most of all…feel what it feels like to be experiencing this moment of gratitude. See yourself in that moment. What are you wearing? What are you doing? Allow those feelings to fill up your entire being. Feel the feeling of gratitude and love throughout your mind, body, and spirit. And when you are all filled up, feeling peace, calmness, and love, open your eyes. The best part is that at any moment in time you can always go back to this space. How do we live a life we dream of? Feel your way there. Notice how different you feel right now. You just shifted your awareness into a space of truth. Now create from there…