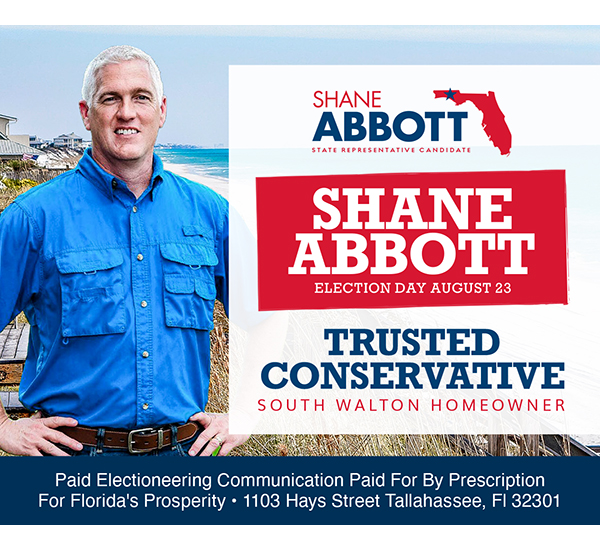 Friends of South Walton Sea Turtles, (FOSWST) in partnership with Visit South Walton, will once again host the International Coastal Cleanup on Saturday, September 17th. Registration Opens at 8:45 with Beach Cleanup beginning at 9:00 am till 11:00 am.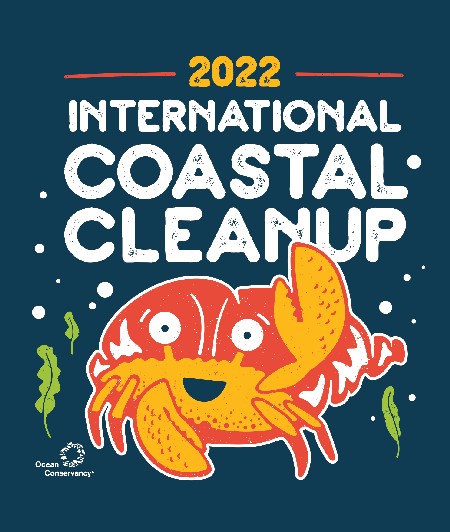 International Coastal Cleanup is a worldwide event sponsored by Ocean Conservancy; they engage countries around the globe to organize citizens from large cities to small villages in the cleanup of their oceans, gulfs, lakes and river beaches. Walton County is one of these coastal areas and has the opportunity to participate with millions across the globe to clean up the coastline and prevent debris from polluting Gulf waters.
The Volunteer Beach Ambassador Team invites all community members and visitors to the Emerald Coast to join in their efforts "with little pomp and circumstance but rather with a heart for serving our community and our beautiful coastal environment."  Please consider coming together to gain the sense of serving for the greater good of Walton County and the health of the marine and bird life that make the Gulf of Mexico their home.  FOSWST is asking: Will you join us?  Can we count on you?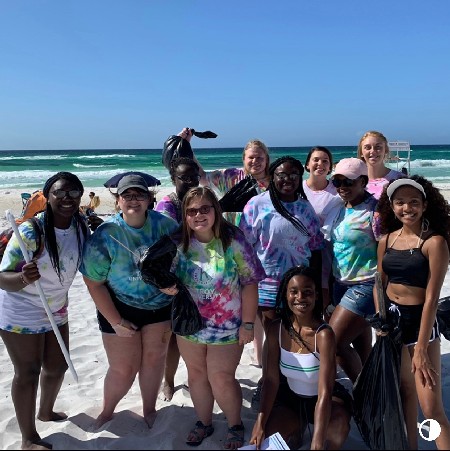 The "Friends" will be hosting clean ups at five Regional Beach Accesses:
Inlet Beach Regional Access, 139 S Orange St., Inlet
Santa Clara Regional Access, 3468E Co Hwy 30A, Seagrove
Ed Walline Regional Access, 4447 W Co Hwy 30A, Gulf Place
Dune Allen Regional Access, 5999 W Co Hwy 30A, Dune Allen
Miramar Beach Regional Access, 2375 Scenic Gulf Dr., Miramar Beach
"We encourage and welcome local, private homeowners and condo/resort HomeOwner Associations to join us and organize a cleanup on their private properties", Says FOSWST founder and president Beth Coppedge.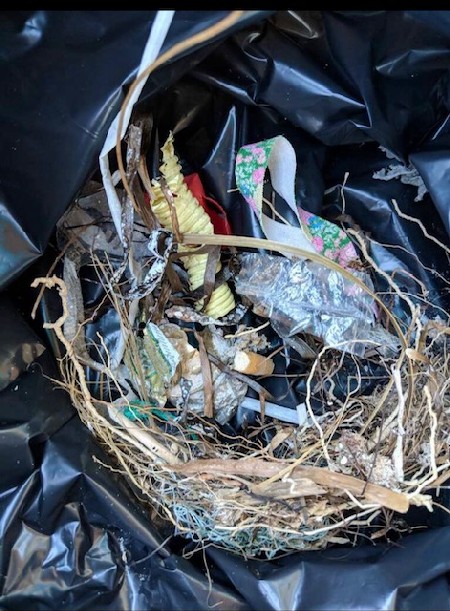 All participants may choose to count their collected debris on the Clean Swell App, available through the App Store www.apps.apple.com/us/app/clean-swell/id985692119 or at Google Play www.play.google.com/store/apps/details?id=org.oceanconservancy.cleanswell
Community Cleanup Volunteers may also sign in with a VBA host and count total time served. Or, participants may count both their debris and time. Others may simply choose to go about the task of cleaning the beach and disposing of their debris without keeping track of items or time. All participants are encouraged to provide their own trash bags or buckets, gloves, hat, sunscreen, water bottle, etc.  There will be limited bags/gloves available for those without.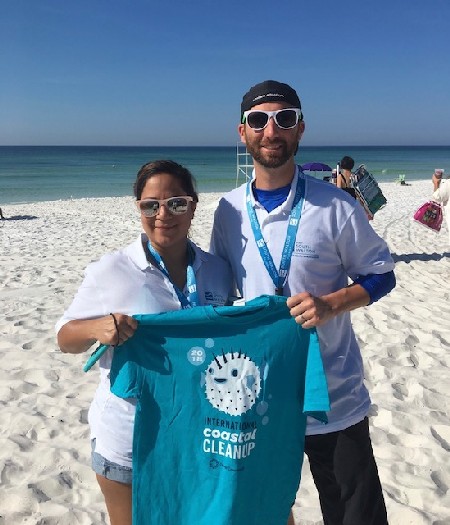 In past years, Walton County residents and visitors have turned out in large numbers to support the cleaning of our beaches and subsequently the Gulf during the International Coastal Cleanup. Each piece of debris collected is one more piece of trash saved from our ocean systems.
Information about where ICC events occur, and the type of trash collected are communicated to the Ocean Conservancy TIDES database. This trash Information and data is used for education and local, national and worldwide actions and solutions to the ever-growing ocean trash problem.
In 2021, 446 South Walton volunteers participated, and cleaned 35.35 miles of beach, collecting 15,825 items weighing 2,109 pounds. The Top Five (5) Items Collected were:
Cigarette butts
Tiny Trash (plastic pieces)
Bottle caps (plastic)
Food wrappers (candy, chips, etc.)
Plastic beverage bottles
We hope you join the South Walton community in their participation in the world's largest volunteer effort on behalf of ocean health. 
Visit www.oceanconservancy.org/trash-free-seas for more information.