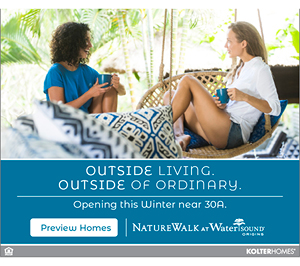 Hope on the Beach Church invites locals and visitors to attend a Potluck Dinner and Thanksgiving Worship on Tuesday, November 17th at their US 98 campus. Recognizing that Thanksgiving week may be busy with visiting family or travel plans, Hope offers this opportunity to come together as a community the week before the holiday for fellowship and to praise and give thanks to Jesus.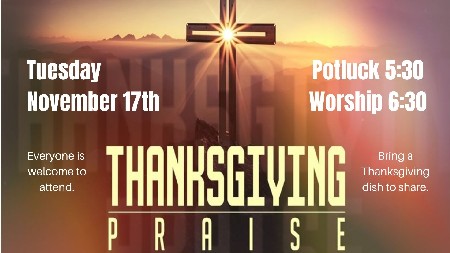 Where:  3834 US Hwy 98 W, Santa Rosa Beach
Date:     Tuesday, November 17th
Time:     Potluck @ 5:30 ~~ Worship @ 6:30
Hope's facility is safe and secure.
Bring a Thanksgiving dish to share.
Take the stairs or the elevator to the second floor.
The elevator is located on the Southeast corner of the building.
Additional parking is available behind the building.
For more information about Hope on the Beach Church including our regular worship times please visit:Hopeonthebeach.com