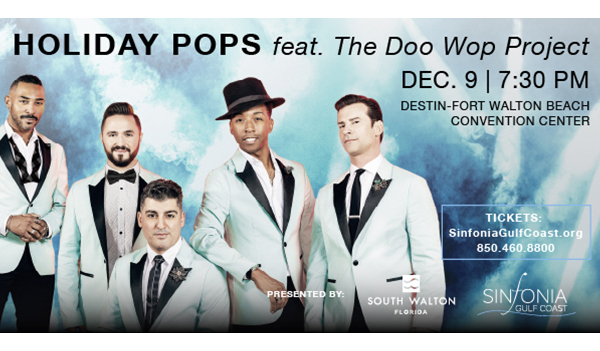 "We've come to the time in the season,
When family and friends gather near,
To offer a prayer of thanksgiving,
For blessings we've known through the years"
These are the opening lines of "Thanksgiving Prayer", written by Josef Anderson and performed by national legend Johnny Cash in the 90s TV show Dr Quinn, Medicine Woman. Though Johnny's music is usually described as country, he did not like it to be genre-defined. His music brought together fans of all ages and many different genres such as country, rock and roll, blues, folk and gospel.
Here at Studio 237 Music, we believe that's what music is all about – coming together to build a loving community to share in the joy of music and happiness of others, no matter their background. Music is for everyone, and without a community to share it with, music just would not exist.
As there's only a short while before Thanksgiving is with us once again, we wanted to take this time to reflect on the hard work of all our students and teachers, celebrate their successes, and give thanks to everyone and their families for their supportive and encouraging atmosphere as students continue on their musical journey.
First, let us reflect on the progress our students have made since they began their studies in August. When they first started out, the process of pushing down the piano keys or plucking a guitar string seemed so strange and unfamiliar, yet now they are readily performing holiday songs and gearing up to approach more challenging musical material. Let us celebrate their dedication, perseverance and enthusiasm towards learning and growing a new gift.
Let us also be thankful for our team of knowledgeable and talented teachers who are leading the way for students to reach their highest potential, as well as providing a safe and motivating environment for students to continually work on their musical abilities. The teachers' job is by no means an easy one – they must pass on the traditions of many, many past generations of musicians (music has been around for a very long time, after all) for future generations to continue on.
There is no doubt that the families and wider community around us should also be celebrated. We are very thankful to the many families who support and encourage students, take them to their music lessons, help them with instrument care and maintenance, and never get tired of their home practice sessions (hearing the same song over and over again!).
We are grateful for all the teaching and learning resources we have at hand to help us in achieving our future goals.  We are grateful to God for providing us with abundance, for guiding us throughout all of our lives and on into the future. And of course, we are grateful to our musicians for sharing their heart through music to everyone around them.
We wish you all a happy and blessed Thanksgiving!
If you'd like to hear Johnny Cash's full performance of "Thanksgiving Prayer", you can find a copy of the recording here https://www.youtube.com/watch?v=egIB7tYW80M