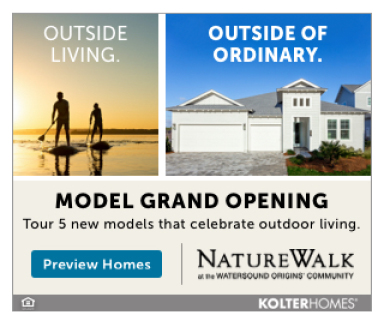 By Tim Norris,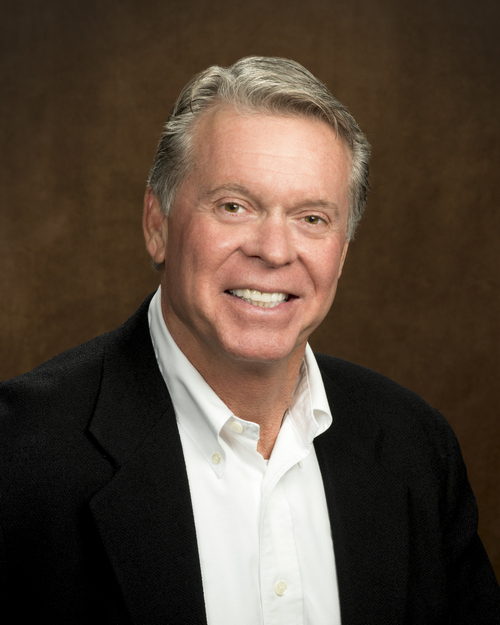 I am a native, born at Eglin AFB and grew up here in the area and have lived here in Walton County for the last 23 years.
Most of us first came to Walton County as visitors. We came for the beautiful beaches, we fell in love with the area, and as soon as we could we figured out a way to move here. A popular sentiment for some is to now want to shut the door behind them and keep anyone else from discovering what we've found, but that would be both selfish and unwise.
We need a more balanced economy in Walton County, and for that to happen we're going to need better infrastructure and more full-time, working residents. Right now tourism is the major driver of Walton County's economic engine, and without it we would face economic calamity on every level. In a county of less than 100,000 residents, about 28,000 jobs are created by tourism. Tourists pay more than 67% of all taxes in Walton County, meaning that our public schools, libraries, fire department, law enforcement and county employees derive most of their paycheck in thanks to those tourists. Visitors likewise do 75% of all retail spending, which means that most of our local businesses would not survive for long without the influx of cash that visitors bring to our area.
More directly, visitors pay 100% of the Tourist Development Tax (TDT), which Walton County residents voted to expand to begin collecting in the northern portion of the county as well, starting last March. This makes a lot of sense – the TDT is used to protect and promote tourism to the area, which in turn brings in a supply of cash that helps local businesses prosper, helps create jobs for locals, helps lower the taxes we pay as residents, and also funds the many projects that the Tourist Development Council carries out that benefit not just visitors, but residents too.
The TDC supplies $1.6 million to fund the South Walton Fire District's lifeguard program, $1.1 million for beach code compliance, builds beach and bay public boardwalks and accesses, and buys land to increase available parking.They also support local events and festivals well-loved by locals, fund the sea turtle nest monitoring program, provide the Cultural Arts Alliance with their building and support the South Walton Artificial Reef Association's projects. The TDC's beach operations team cleans and maintains 20 miles of beach in Walton County, as well as 36 miles of public roads and highways. All of these efforts are accomplished without spending a dime of local taxes, because the TDT is entirely funded by visitors staying in short term vacation rentals.
However, it seems that what the Walton County TDC is most known for (and often reviled for) is carrying out their state-mandated task of marketing our area to visitors, in order to help keep our tourism economy strong. It's often said that Walton County has already been marketed enough, that we no longer have much of an off-season, but what those people fail to understand is the why behind the marketing. It's not just done to attract more people, or solely done to increase awareness. If that was the only reason, then surely established companies like Coca-Cola (or incumbent politicians) would have no need to spend any money on advertising. But marketing is at least equal parts reputation management, and the Walton County TDC is expressly tasked with building a brand that can target fewer, more affluent visitors who will spend more money in the destination. Their success in doing so can be seen even in how our tourism numbers compare to our neighboring counties.
I began this article by saying that Walton County needs a more diverse economic foundation, and that is very true, but what's just as true is the importance of maintaining and supporting the economic engine that we run on now. It's those funds that will help support the future expansion of industry here, provide jobs, and help support local residents building their lives here in Walton County. Without a strong economy, our friends and family would be forced to move away for work, for schooling or even to have the basic entertainment options that enrich our lives.
Tim Norris, a long-time Panhandle resident is past Chairman of the Walton County Republican Party and is the current Republican Party of Florida's State Committeeman for Walton County. Tim Resides in Santa Rosa Beach with his wife Nancy. The couple have 3 daughters, Calli, Hannah and Piper.