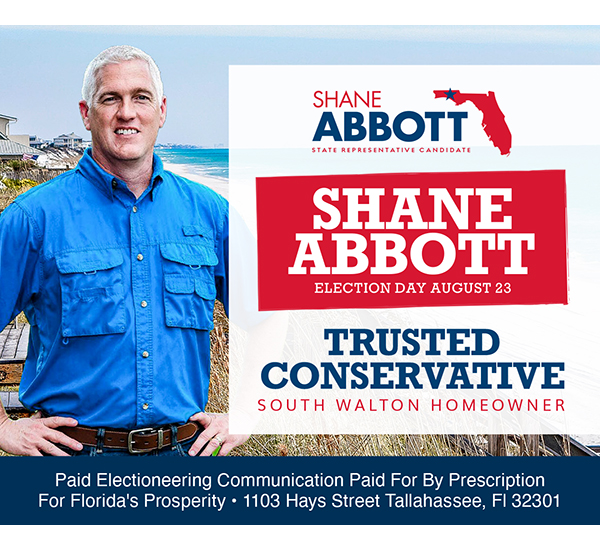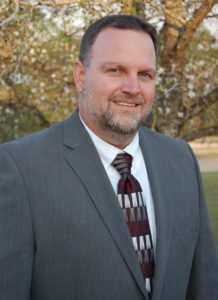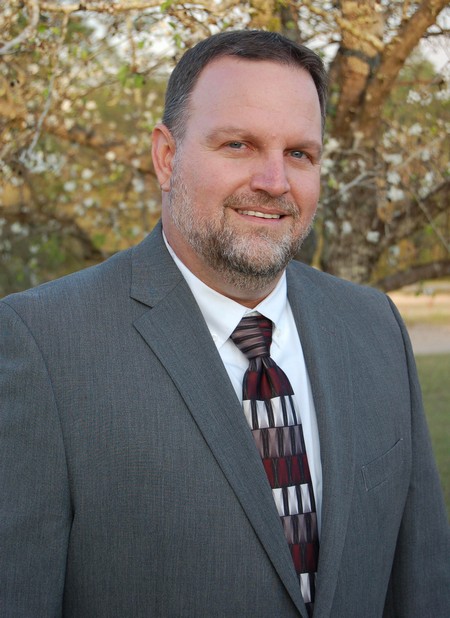 Gary Gregor, a long time resident of Walton County, is running for the office of Walton County Property Appraiser. When asked why he wants to run for the position, he says, "Walton County is one of the most unique and diverse counties in Florida. With 25 years of experience in the appraisal field, I have extensive knowledge, skills and education to best serve our county during this time of growth and diversity. I have assessed a wide range of property types and possess the understanding and knowledge of Florida statutes and guidelines to successfully produce a county property assessment role. Most importantly, I will serve the public and assist property owners to address any questions or concerns they may have. I love Walton County and it would be my honor to lead the Walton County Property Appraiser Office fairly and professionally."
Currently, Gregor serves as the Land Department Supervisor for the Okaloosa County Property Appraiser's Office. He is responsible for the assessment of over 100,000 parcels in Okaloosa County, he addresses taxpayer questions and concerns, and defends the Property Appraiser's assessed value at Value Adjustment Board Hearings.
Raised in North Walton County, Gary graduated from Paxton High School in 1992. After high school, He went on to receive his AA/AS in Criminal Justice Technology from Northwest Florida State College. Then, at the age of 21 he began his career as a Field Appraiser with the Walton County Property Appraiser's Office, where he spent the next six years learning the fundamentals of the appraisal process. Gary then went on to work for the Florida Department of Revenue for the next 15 years, working and managing the State appraisal process.
Gary has also made it a priority to continue his appraisal education and stay up to date with current appraisal practices. He holds a Certified Florida Evaluator (CFE) designation and has completed more than 300 credit hours of appraisal related course work. Also, he's obtained an Assessment Administration Specialist (AAS) Professional Designation from the International Association of Assessing Officers (IAAO). According to IAAO, the world leader in mass appraisal education and training for property appraisers, less than 10 percent of members attain a Professional Designation, making him one of the select few.
Gregor is married to Brianne Gregor and together they share two children, Chyanne (10) and Easton (7). He says they love raising their children in the peace and quiet of the New Harmony area of Walton County, where they have so many fond memories. His family is actively involved at New Harmony Baptist Church and they enjoy spending their free time outdoors at the beach, playing softball, hunting, fishing, and going on new adventures. They are so happy to call Walton County home and he hopes to share his knowledge and passion by serving as the next Walton County Property Appraiser.