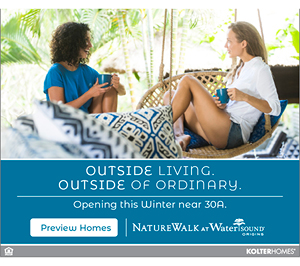 American Classic Tattoo SRB will host its 1st Friday the 13th fundraiser event to raise money for the underfunded art departments at 2 local high schools including South Walton High School and Arnold High School. Friday, November 13th, 2020 11a.m-Midnight. There will be tattoo flash specials only available that day. Prices will be a donation of $20-$300. All proceeds will be donated. Plus a silent auction for paintings and tattoos and a raffle for a hand painted
Skateboard. The goal is to raise $13,000 in 13 hours for our community! Art is fundamental, and underfunded in schools across not just the state, but country. Let's help kids CREATE!
Live music with Matt Law, food from La Fogata and Back Beach BBQ, drinks, fun and tattoos!!
The ACT  crew originated in PCB and Charleston and  have been welcomed here with open arms and want to extend a huge thank you to the community! We hope you come out and join us give back!  Find us on
Instagram: @AmericanClassicTattooSRB and on Facebook: American Classic Tattoo SRB or you can email: americanclassicSRB@gmail.com