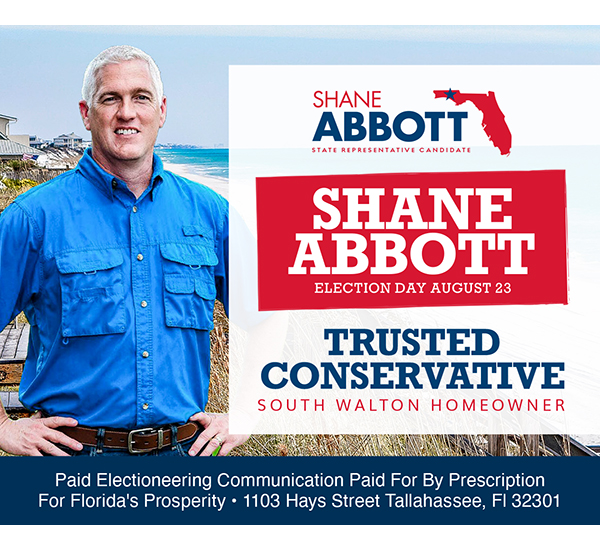 The Green Thumb Garden Club is conducting Basic Beginner and Advanced Beginner Floral Design Studies classes.  World-class instructors certified by the Florida Federation of Garden Clubs will teach the fine art of floral design from the ground up.
Series 1:  Basic Beginner Floral Design Studies begins Monday, January 6, 2020 for  six consecutive Monday classes (January 6, 13, 20, 27 and Feb 3, 10, 2020).  The fee for Series 1 is $90.payable in advance and non-refundable because flowers and supplies must be ordered.  Registration deadline is December 15, 2019.
For Series 1 Classes 1 through 3, participants will be provided flowers, container, and needlepoint holder or floral foam based on the instructors' designs.  For Classes 4 through 6, participants will bring all of their own containers, tools, supplies and flowers to complete the demonstrated arrangements.
Series 2:  Advanced Beginner Floral Design Studies begins Monday, March 2, 2020 for a total of three consecutive Monday classes (March 2, 9,16).  The cost of Series 2 is $60.payable in advance and non-refundable.
A make-up class for participants who miss a session during Series 1 or Series 2 is scheduled for March 23, 2020.  The make-up class is $20.
Floral design supplies will be available for sale at the classes.  Classes are 9 am to 2 pm at Christ the King Episcopal Church, 480 N County Highway 393, Santa Rosa Beach, Florida 32459.   No GTGC membership required; classes are open to the public. Participants are asked to bring their own refreshments and lunch.
To register, please contact Kathy Edge, edge.kathy@gmail.com or call T209-605-4146.  Checks should be made payable to Green Thumb Garden Club, Inc and sent to      Kathy Edge, 78 Bayou Breeze Court, Santa Rosa Beach, FL 32459. Please include contact email and telephone information.  The Studies chairperson is Joyce Waters-Smith, T850-217-4888.