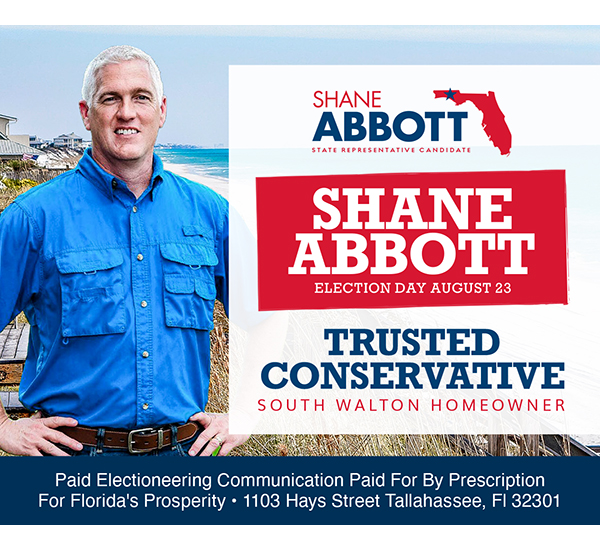 By Dee Cruce
The Fish is back and this time they have a whole new groove. FOOW – formerly known as the Fish Out of Water restaurant, located in WaterColor, is back open to the public and resort guests serving both lunch and dinner in a more approachable, coastal setting. Recently renovated, FOOW is not only one of the largest family-friendly eateries positioned right on our beautiful and ever-popular Gulf of Mexico, it is an absolutely gorgeous and unique restaurant offering not one but two full-service bars. Bring a friend and come join FOOW for their daily happy-hour from 3-7PM. All liquor is half off, mixed drinks and wine by the glass available for just $6 and enjoy all bottle beers for $3. FOOW is also a great weekend option. From 11:30AM – 3PM on Saturday and Sunday, enjoy $3 mimosas, loaded smoothies and their delicious Bloody-Marys.
Think open floor plan, savvy and streamlined open kitchen where you can see your food being prepared and cooked on an open fire. Think panoramic views, for both inside and outside seating, of their  world-famous turquoise gulf and sunsets that just can't be beat anywhere you go. In addition to all this eye-candy, the walls of FOOW are adorned with local coastal-inspired original paintings by 30A's own Justin Gaffrey. If you don't know about Justin Gaffrey's artwork…. you better get to Googling, or better yet, go check out his gallery in Blue Mountain Beach and prepare to be blown away.
In addition to their hip ambiance, FOOW features live music seasonally from Tuesday to Sunday night beginning at 6PM, and the in-door-out-door FOOWbar offers an inspired beverage program featuring some of the best tequilas, rums, specialty drinks and more! I personally highly recommend the Italian Greyhound, yum! For large groups or special celebrations, the FOOWroom offers a private getaway from the crowds surrounded by a chic wine cellar that is sure to impress your guests.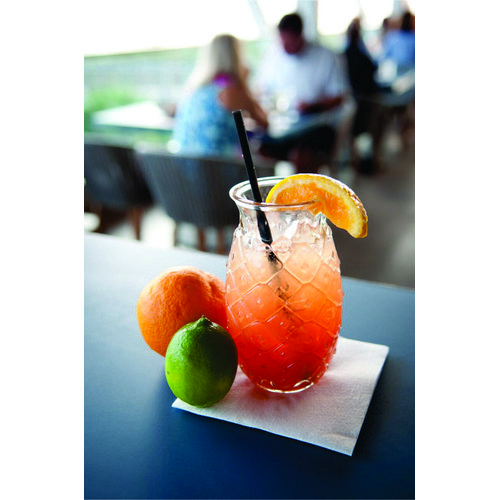 Executive Sous Chef Preetam Pardeshi oversees all culinary programming for the restaurant, creating locally-sourced Southern cuisine with global touches influenced by his own southwest Indian heritage, beloved family recipes, and world-class hospitality experience. The FOOW menu comes courtesy of Chef de Cuisine Christopher Mayhue, who brings his own Southern heritage, world travels, and exceptional culinary experience. Not to mention, most of the menu is gluten-free.
Whether you're looking for a new option for girl's night out, a lunch get-together, afternoon drinks, gulf-front vacation dining or a new restaurant to impress your sweetie on date night, you can't go wrong with FOOW. No reservations needed. FOOW is located on the second floor of Watercolor Inn, but don't forget to check out the FOOWshoppe, located on the ground floor, on your way up! Visit FOOW30a.com for menus and more information.