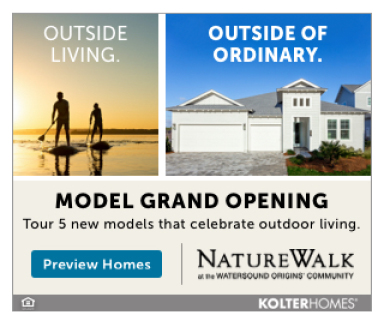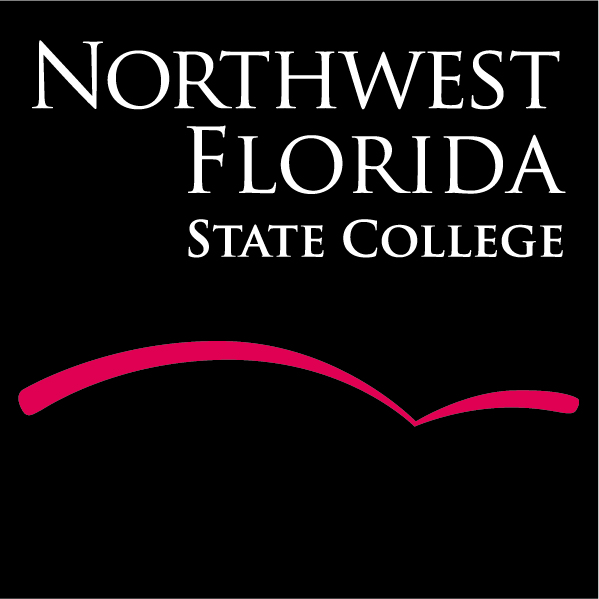 Northwest Florida State College (NWFSC) has earned a reputation for educational excellence and community involvement. Our mission is to improve lives by providing a high-quality, globally competitive education that is a catalyst for cultural, civic and economic development throughout the region. Ingrained in the culture of NWFSC are six values that serve as a driving force for everything we do:
Integrity: Fostering an environment of transparency, fairness, honesty and accountability where students and employees embrace the highest ethical standards.
Diversity & Inclusion: Creating a safe and inclusive community with policies, practices, programs and services that create opportunities for everyone to succeed.
Excellence: Ensuring an exceptional learning environment through high-quality instruction, state-of-the-art facilities, cutting-edge technologies, dedicated support services and access to various learning and research-based teaching methods that meet the needs of all students.
Stewardship: Embracing practices that demonstrate fiscal, social and environmental responsibility.
Innovation: Fostering a culture that promotes creative and proactive solutions that are responsive to the needs of our students, employees and community.
Prosperity and Wellness: Prioritizing personal, professional and academic enrichment by promoting physical, mental and emotional wellness in an enjoyable environment
Environmental stewardship has been an early focus and became more prevalent in the late 1990s when representatives from the Florida Department of Environmental Protection (FDEP); other state, federal and local government agencies; environmental organizations; and members of the business community sparked a partnership for sustainable development and ecosystem management that is now called the Choctawhatchee Basin Alliance of Northwest Florida State College (CBA). CBA's mission is to promote swimmable, fishable waterways in our community through monitoring, education, restoration and research.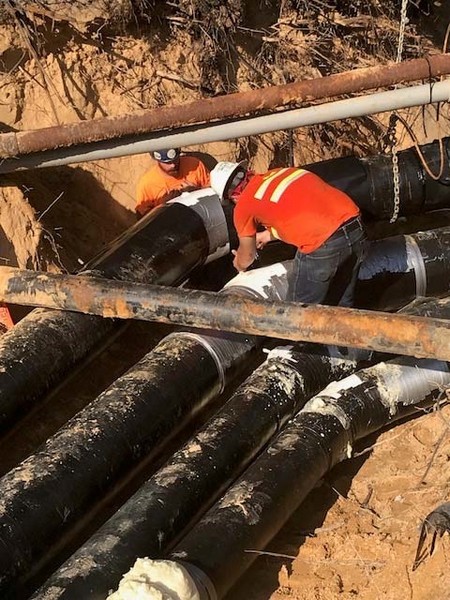 In 2013, NWFSC took environmental stewardship a step further by partnering with Cenergistic to implement a campus-wide sustainability program. The program primarily focused on human-factors in energy consumption, but also installed motion sensor technology, central temperature controls, etc.  Due to this program, and thanks to the outstanding support and cooperation of our faculty and staff, the College has benefited from a 63% reduction in energy consumption, resulting in a savings of more than $4.7 million in energy costs through 2019. This significant reduction in energy use had the effect of eliminating carbon production equal to over 74 million miles of automobile travel.
In addition, as a result of the successes realized through our partnership with Cenergistic, the College entered into a performance-based contract with Johnson Controls in 2018. This contract enabled NWFSC to replace (on all campuses): all water fixtures with low-flow technology; all lighting with LED fixtures; the entire central energy plant; numerous ancient air handlers (50-year-old); over eight miles of underground hot/cold water piping; and other various smaller energy conservation projects.
Most recently in 2019, we broke ground on the Kay Litke Culinary Arts Greenhouse at Northwest Florida State College. The NWFSC Greenhouse Project will provide educational and hydro-cultural opportunities for our students interested in learning about alternative farming techniques. Our culinary program has elected to add sustainable greenhouse operations to our curriculum to better understand these techniques and fully prepare students for the workplace. Through these programs, we will also be able to cultivate and distribute vegetables for area high school culinary programs for recruitment enhancement and local food banks for community service. For more information, please contact Chef Layne Eggars at eggarsl@nwfsc.edu.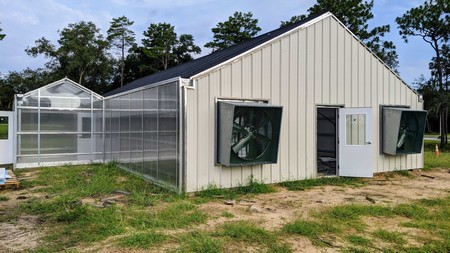 Your future begins here at Northwest Florida State College. The fall term begins August 19 and enrollment is underway. We encourage you to visit www.nwfsc.edu to learn more about our programs, or call 850-502-2895 to speak to one of our Student Success Navigators.