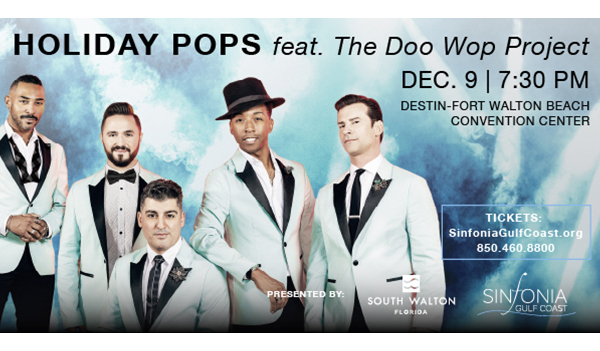 "These students are scary talented!  We are so proud of the work that our Jr. Company members are doing. You're sure to see them on the mainstage in our professional season soon!" – Nathanael Fisher, Producing Artistic Director
Beauty And The Beast JR Performed by Students on Stage
Students steal the show in these Education Theatre Program productions with all of your favorite characters like Mrs. Potts, Lumiere, Cogsworth, Belle, and the Beast. Students get to act, dance, and sing on a professionally designed set with lights, sound, and fun costumes!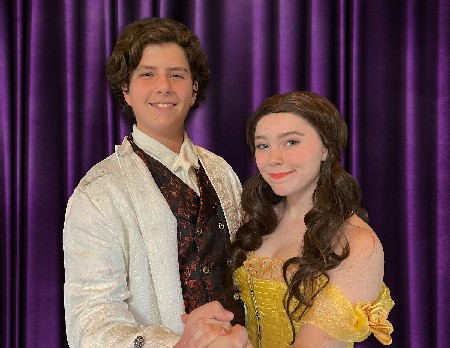 The "Bigs" (Tuesday's Class) will perform Friday, Nov, 4th 7:00 p.m., the "Bigs" (Wednesday's Class) will perform Saturday, Nov, 5th 11:30 a.m. and the "Littles" will perform Saturday, Nov, 5th 3:30 p.m. Tickets are $8-$14. Teens (6th – 8th Grade) will perform Saturday, Nov, 12th at 5:00 p.m. and 7:30 p.m. Teens (9th – 12th Grade) will perform Friday, Nov, 11th 7:30 p.m. and Saturday, Nov, 12th 12:00 p.m. Tickets are $12 -$18 and available at emeraldcoasttheatre.org.
"Our talented kids and teens are such a joy to watch on stage. I'm proud of how hard our students work to make their show a success!"
– Anna Fisher, Associate Artistic and Education Director 
Save the date for ECTC's upcoming family friendly offerings:  A Charlie Brown Christmas (Dec. 2 – 10), The Best Christmas Pageant Ever (Dec. 8-18), You and Me Under the Sea (for 6 mos – 5yrs – Mar 21 – Apr 8)  and The Sound of Music (May 5-14).
To make a tax-deductible donation, volunteer or learn more about Emerald Coast Theatre Company, call (850) 684-0323 and visit www.emeraldcoasttheatre.org. Engage with ECTC as well on Facebook, Instagram, Twitter and YouTube.
A special thanks to ECTC's Major Sponsors of the 2022-2023 season: Grand Blvd at Sandestin, St. Joe Community Foundation, Howard Group and the South Walton Tourist Development Council (Visit South Walton). Thank you to our Education Program Sponsors – Shoreline Title, Barker Williams, PLLC, Jennifer Crawford's Own At The Beach Team with Keller Williams, Heritage Oak Wealth Advisors.
Emerald Coast Theatre Company is a 501(c)(3) founded in 2012 by Nathanael Fisher, MFA, and his wife, Anna Fisher, MA. Based in Miramar Beach, Florida, ECTC's mission is to enrich and entertain the Emerald Coast community through professional and educational theater. ECTC operates year-round with a two-fold mission to provide both educational and professional offerings to the Northwest Florida community.