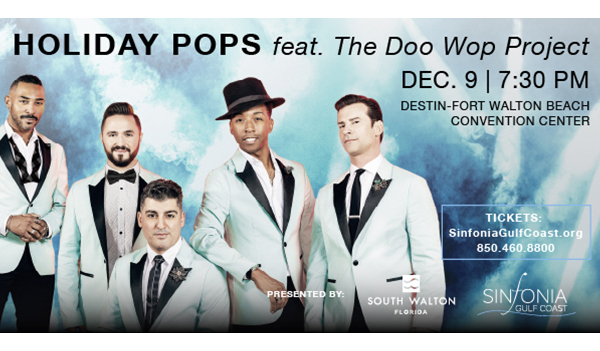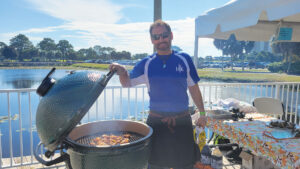 The Emerald Coast's official Big Green Egg cooking competition, Eggs on the Beach, is returning to Seascape Resort in Miramar Beach this Oct. 15. Presented by Bay Breeze Patio, the family-friendly event celebrates the delicious results of cooking on the Big Green Egg while benefitting two local charities—the Fisher House of the Emerald Coast and Food for Thought. Cook team registration is now open and grilling enthusiasts are encouraged to enter a team for a chance to win a Big Green Egg, Judge's Trophy, and/or cash toward their favorite non-profit organization.
The cook-friendly competition is open to any six-person team, including backyard grilling enthusiasts, restaurant teams, corporate teams, and teams benefitting a non-profit organization. Each team will prepare the recipe of their choice and present samples to earn taster votes. From meats and seafood to veggies and desserts, each recipe aims to showcase best in class recipes for cooking on a Big Green Egg.
Competing in a variety of categories, cook teams strive to earn "People's Choice" votes in an effort to earn bragging rights and win a brand new Big Green Egg as well as a coveted Judge's Award Trophy. Non-profit cook teams will compete for a donation toward their cause. Last year, four local non-profit cook teams, including Healing Paws for Warriors, South Walton Academy, Sinfonia Gulf Coast and Boys & Girls Club of the Emerald Coast, earned the most taster votes and cash toward their cause.
The new location, the deck at the Seascape Towne Center, provides more space for tasters along with a full bar and flat screen TV's airing the top college football games. For cook teams, the new location allows for individual tents and more space to prepare bites. In addition, the Tiki bar, public restrooms and access to Seascape Towne Center businesses provide added convenience and enjoyment.
Visit eggsonthebeach.com for more information.