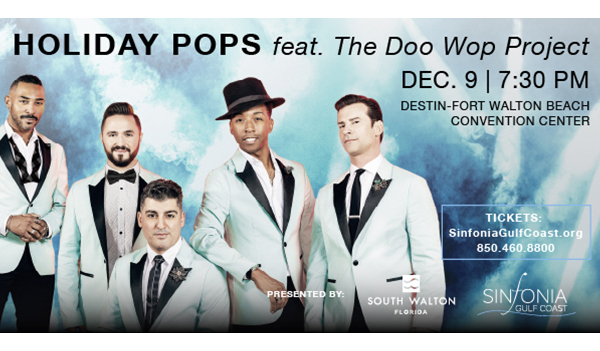 The Democratic Women's Club of Walton County will be having a meeting at the E. O. Wilson Biophilia Center on Wednesday, November 30 from 11:00 until 1:00. The event will be a potluck lunch and will be in the Camp Longleaf Dining Hall.
The Center's main purpose is environmental education, stressing sustainability and conservation of our natural world. The Democratic Women's Club shares this philosophy.
The public is welcome and there is a $5.00 donation requested.
The Center is near Freeport – 4956 State Hwy. 20.