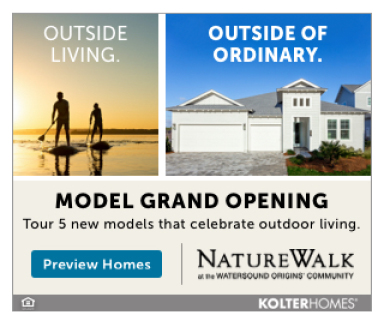 Local Communities are celebrating Heroes Awareness Week this month, and it's a great time to look back at the many individuals and organizations that have stepped up to help us all pull through the combined challenges of the Pandemic, economic downturn and isolation of the past year.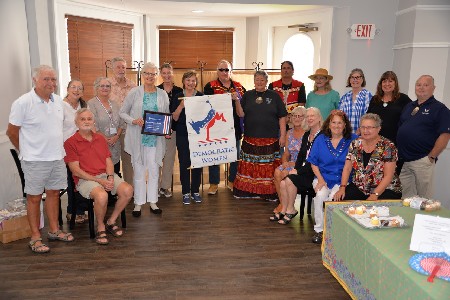 There are a number of organizations that provide resources for food insecure neighbors, and several of them stepped up in unique and innovative ways. While Caring and Sharing continued to provide a food pantry, the Matrix, the Open-Door Food Pantry and many local Churches answered the call to help distribute thousands of pounds of fresh produce and milk that was donated. And Food for Thought, a non-profit dedicated to addressing the needs of food insecure children, changed their food delivery from a backpack model to curbside delivery or pick-up at their warehouse.
Throughout the year the Democratic Women's Club of Walton County (DWCWC) arranged for ways to say "thank you" to the Heroes who kept us safe. From treats delivered to the Healthcare workers, IMT(Incident Management Team) personnel and National Guard who gave thousands of vaccinations, to snacks and supplies to Lifeguards on the Beaches, and a pizza party for Firefighters, it was a chance to let them each know how much their efforts were appreciated.
Because of her volunteer efforts to test, care for and vaccinate the Community during the Pandemic, Dr. Carolynn Zonia, DWCWC Treasurer, was recognized with the Humanitarian Award by the Democratic Women's Club of Florida.
Thanks to all the volunteers and essential workers who have sacrificed so much this year. You have demonstrated what it takes to be a Hero.
The photo shows Dr. Zonia with the Humanitarian Award, surrounded by members and guests of DWCWC.