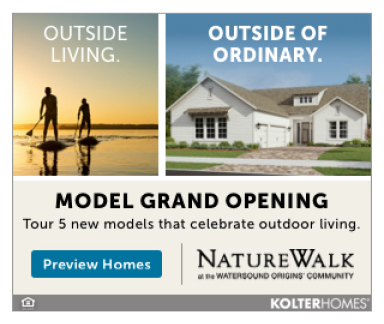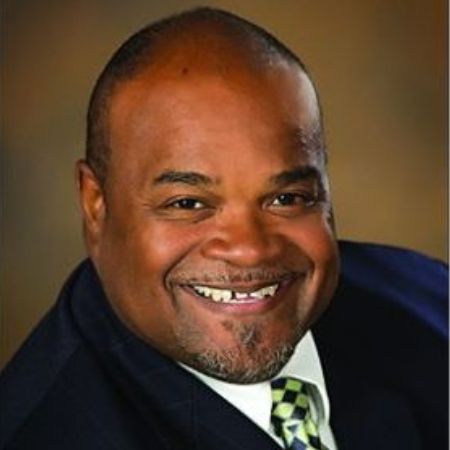 Walton County students and teachers have returned from the Thanksgiving Holiday break and settled back into the routine of hard work which is evidenced in their successes.  Pushing through an extraordinary first half of the year; teachers championed the challenge of transitioning into new modes of digital teaching.  Our students met the challenge adjusting and responding to these changes with excellence.  This excellence did not go unnoticed as Walton County School District was recognized by the Florida Department of Education as an "Academically High Performing District.  The designation was based on last years' grades, financial audit reviews, and 2019-20 class size compliance.  The methods for maintaining academic excellence certainly look different, but our students and staff are consistently exemplifying their E.P.I.C. (Excellence-Professionalism-Innovation-Collaboration) character!
As festive lights emerge around the district, we recognize the Winter Holidays are quickly approaching.  With this, there are important dates to keep in the forefront of your December schedule and family activity planning.  December 18, 2020 is the end of the 2nd nine weeks and first semester.  December 21, 2020 through January 2, 2021 is the official "Winter Break."  All students and school district employees will be off on those days to celebrate the holidays and enjoy time with friends and families.  January 4, 2020, our teachers will return to work, with the students following on January 6, 2021.  As your students enjoy this time away from formal studies, we encourage you to keep them mentally engaged and active to avoid the "winter break knowledge slide!"  Perhaps you might have them read a special holiday story, or come together to play a fun, family game that encourages higher order thinking skills.  In this age of technology and electronic media, writing cards, "thank-you" notes, or letters has gone "out of style," but doing so, is a wonderful way to boost your child's language and communication skills.
We know you will be delighted to see how your child is progressing academically, creatively, and socially when you are able to visit the school or attend extracurricular activities or concerts they may be participating in!  When attending these events, please bear with us as we attempt to keep your student safe.  You most likely will notice policies that outline the event capacity, requests to social distance (sit at least six feet apart) from those not in your household.  When you exit and enter an event, we ask that you also keep social distance in mind and for the safety of our students we recommend masks if you are moving around.  Although the Walton County School District hopes to keep events open to the public, if schools or our spectators are not following guidelines, events may not include spectators in the near future.  We appreciate the understanding of parents and community for taking our guidelines seriously, as the safety of our students and schools are our number one priority.
Superintendent Hughes encourages parents to stay in contact with their students' teachers and keep a close eye on the completion of work and grades for our digital and brick and mortar learners.  Superintendent Hughes says, "All students are expected to maintain the highest level of achievement; their success is reliant on it and our teachers and staff are willing and available to help."
January is National Mentoring Month and Walton County School District encourages interested community residents to give time to mentoring a district student.  Although each school has a differing protocol for face-to-face meetings with students, virtual check-in is currently an option. Interested persons should complete an online application on the Walton County School District Website.  Mentoring applications can be found under the "Community Tab."
Superintendent Hughes sends wishes for Happy Holidays to all, and reminds everyone to stay vigilant and safe!