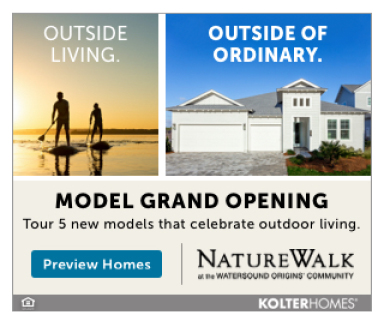 The Cultural Arts Alliance of Walton County (CAA) is proud to announce the local artists recently chosen to exhibit their original work in The Foster Gallery's Summer Rotation, which runs June 28th through October 17th, 2021 in its Grand Boulevard Town Center location. The selected rotation artists are Melody Bogle, Gayle Campbell, Andrea Chipser, Donnelle Clark, Kim Cleveland, Kim Eifrid, Betsy Latham, Robyn Martins, Mindy McLendon, Jessica Mincy, Mary Redmann, Andrea Scurto, Sherri Springer and Jenna Varney. The gallery is also pleased to feature ceramics by Skip Deems as well as hand-crafted jewelry from local artisans Hardwear Merry and The Salty Sparrow.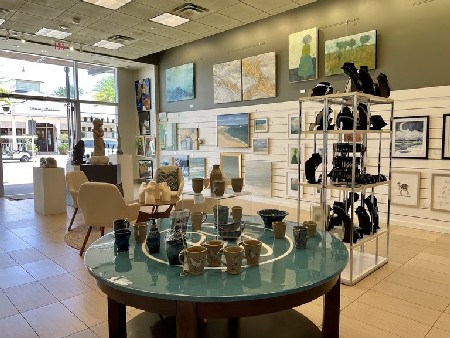 The CAA is also excited to announce those artists selected for the CAA Member Juried Special Exhibition including Charlotte Arnold, Stephanie Bloyd, Donnelle Clark, Kim Cleveland, Katherine Duda, Ian Fagan, Michael Fagan, Russell R. Ferris, Deborah Flavin, Pamela GaVette, Estelle Grengs, Yhali IIan, Capri Jones, Jason Lindblad, Susan Lucas, Debra Makar, Robyn Martins, Mindy McClendon, Jennifer Michaels, Elizabeth Miles, Paula Mims, Melanie Moore, Linda Moriarity, William Polley, Sherri Springer, Dorothy Starbuck and Joan Vienot.
The special exhibition will be featured in The Foster Gallery's Inner Gallery from July 13th – September 9th, 2021. Upon the installation of artwork, award winning pieces will be selected by Leigh P. Westman, Professor of Fine Art at Northwest Florida State College who also served as the exhibition juror. Cash awards will be given for Best in Show ($500), two Awards of Merit ($250), People's Choice ($100), and Honorable Mention ($75).
All rotation and special exhibition artists are members of the Cultural Arts Alliance. All works exhibited in the gallery are for sale, and many works are also available for viewing and purchase on the CAA website at CulturalArtsAlliance.com/foster-gallery. Curbside pick-up is available. The Grand Boulevard location is at 495 Grand Boulevard, Suite J104, next to Chico's and across from Tommy Bahama.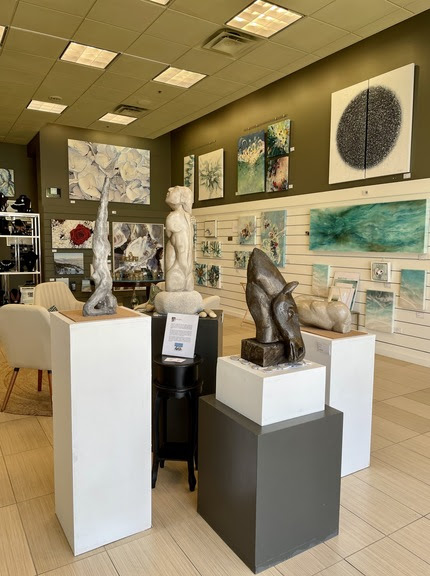 The gallery is open daily from 12 p.m. until 7 p.m. For more information, call 850.837.3037 or visit CulturalArtsAlliance.com.