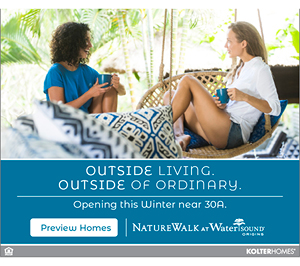 "Deck the Walls" at Coastal Branch Library
Monday, December 10, 2pm – 6pm, Wednesday, December 19, 2pm – 5pm,  and Friday, December 21, 12pm – 3 pm.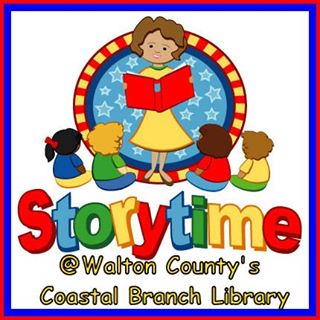 The Coastal Branch Library invites the public to enjoy "Deck the Walls", an afternoon of holiday shopping. As part of the Art in Public Places, this month the library is featuring 18 local artists to encourage you to do your Christmas shopping at the Coastal Branch Library. Find original art for all your holiday gifts! Bring your checkbook or dollar bills because all of these works are ON SALE FOR $100 or less! Featured artists are. Helen Ballance, Melissa Brown, Donnelle Clark, Betty Cork, Judy Dewar, Lori Drew, Carol Dickson, Nancy Gehrke, Debra Finlayson, Peggy Jones, Susan Lucas, Jackie Lynch, Deborah Mason, Joey McKenna, Marian Pacsuta, Nanette Ream, Ann Welch, Krista Vind.
As a special treat, do your shopping on three afternoons and receive free gift wrapping with any purchase.  Don't miss this chance to shop for these special holiday gifts – – fabulous art from artists you have known and heard about.  Now you can give them as gifts or hang in your own home. Sponsored by Friends of the Coastal Branch Library.
"First Friday Art Picture Book Series" First Friday Each Month
The Santa Rosa Beach, Walton County Coastal Branch Library presents, "First Friday Art Picture Book" series with artist, Frances Elliott. Registration is now open to the first 15 students ages 7 to 14. The meeting takes place on the First Friday of each month at Coastal Branch Library beginning at 3:30 pm until 5:00 pm. This arts program is based on the illustrations in children's picture books, which beautifully serve to advance and enhance the story. Learn to recognize, appreciate and experience many of the mediums used in the illustrations; watercolors, pastels, pen and ink, colored pencils, stamping, college and more. All supplies and smocks will be provided. For more information, please call Linda at the Coastal Branch Library 850-267-2809. 437 Greenway Trail, Santa Rosa Beach. www.youseemore.com/Walton
Paint Like Bob Ross Class,  Tuesdays, January 15th and 22nd
Walton County Coastal Branch Library will be hosting a beginner's adult painting class, "Paint Like Bob Ross!" on Tuesday, January 15th and January 22nd from 9:30 am to 11:30 am. Registration is open with space limited to 10 for each class. Professional artist Bob Ross is known for his unique "wet-on-wet" painting style. Ross has influenced a generation of minds with his relaxing mannerisms and soothing brushwork. Join with friends and community along with fellow artists of all experience levels as you work on painting "Snowy Morn", the Bob Ross way. A perfect piece to work on while relaxing during a chilly winter morning. For more information, please call Noah or Alisha at Coastal Library, 850-267-2809. Coastal Library, 437 Greenway Trail, Santa Rosa Beach.  www.youseemore.com/walton