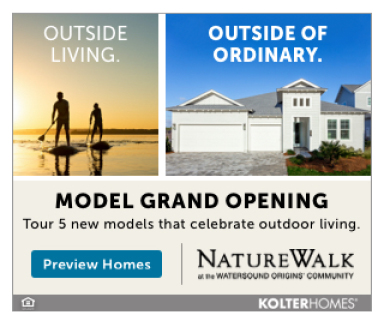 Joseph Cantin is a local 30A artist well-known and loved in the community. His love for painting came early in life.  Bob Ross' television show, "The Joy of Painting" was a strong influence.  Soon thereafter he found himself outside with a brush in hand projecting nature around him onto his canvas.  He has painted wildlife and landscapes that have found homes in all 50 states.
Music is also a form of art that he highly appreciates and practices. You may find Joseph at the beach almost any day with an easel, brush and canvas or his guitar.  "Friend" him at Sunscapesart@facebook.com to find out where he'll be next!
His artwork exudes his love for painting.  Friends of Coastal Branch Library is very excited to host Joseph Cantin art display at the Coastal Branch Library for the month of April and possibly throughout the summer.
437 Greenway Trail, Santa Rosa Beach, (850) 267-2809.