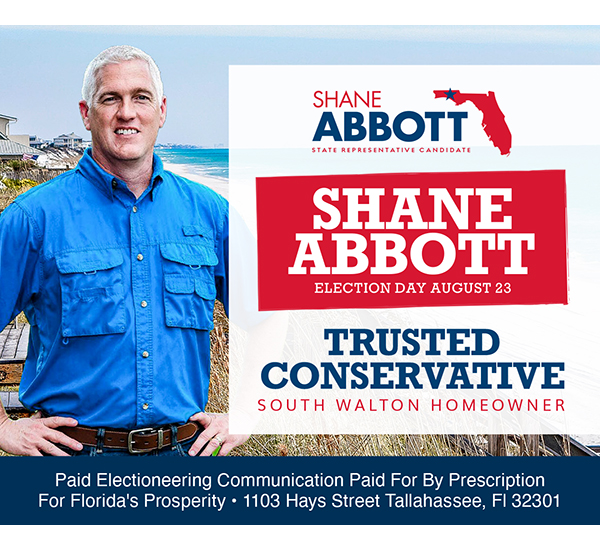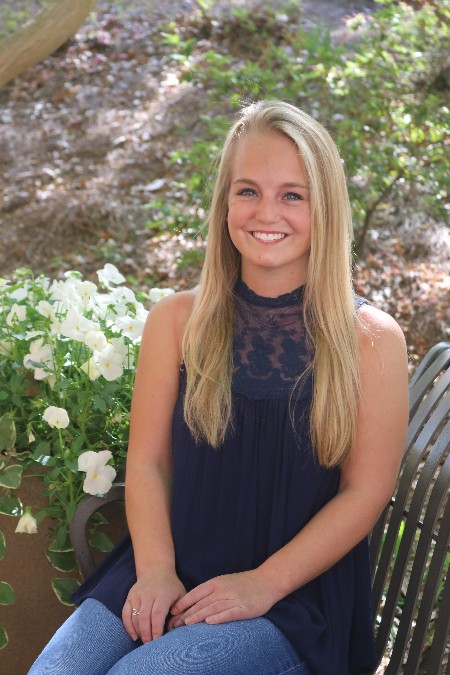 Bailey Rathmann is a native of Destin, Florida and has been painting for as long as she can remember. She graduated from Auburn University with a bachelor's degree in biosystems engineering and a minor in business-engineering-technology. Bailey is currently obtaining her master's degree in business administration from the University of Mississippi. While in her undergraduate degree, she was able to take a 2D Studio Art course and a Looking at Art course. These courses helped further her passion and technique for art. Bailey took requests from friends and family throughout her undergraduate time to create paintings for them. Her family and friends encouraged her to start selling her art. Bailey started selling her art online and through social media in August 2020.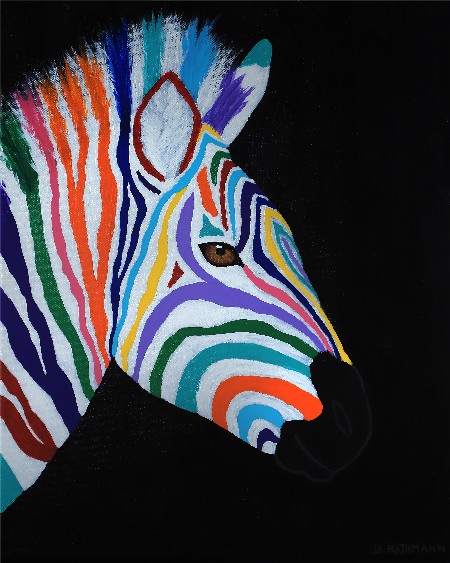 Bailey is widely known for using bold and saturated color paints within her art pieces. She believes in the philosophy that art has the capability to move people, provoke ideas, and invoke emotions in people. The influences of Bailey's work come from the environment, music, and life experiences. Bailey creates a wide variety of paintings such as portraits, animals, landscapes, and abstracts. The main medium sources Bailey uses are acrylic paints, canvases, heavy papers, and thrifted vintage records.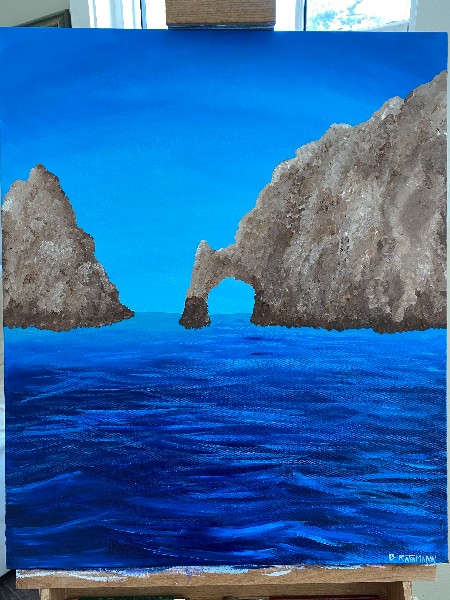 This year Bailey has made her artist debut in the local art scene. Bailey first displayed two of her portraits, Timotheé Chalamet and Zendaya, at the Go Figure Exhibit in The Foster Gallery located in Miramar Beach, Florida. Her works were on display at the 2022 ArtsQuest Fine Arts Festival in the Cultural Arts Alliance of Walton County member tent. These works included You Are the Only You, Here Comes the Sun, and Emma Watson. Bailey also displayed an abstract painting, The Journey, at the Show Us Your Best Exhibit in The Foster Gallery located in Miramar Beach, Florida. For more information please visit www.baileyrathmanncreates.com.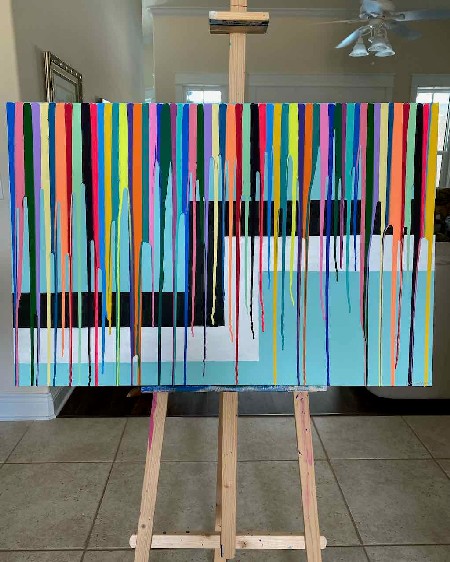 The Coastal Branch Library will be hosting Bailey's artwork for the month of October, 2022, at 437 Greenway Trail in Santa Rosa Beach. Call  850- 267-2809 for more information.